MDOT to reduce speed limit on dangerous Worcester Co. roadway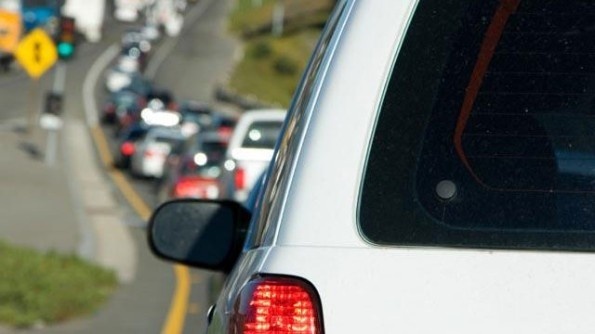 BERLIN, Md. – The Maryland Department of Transportation State Highway Administration has announced it will reduce the speed limit on MD 707 (Gray's Corner Road) from MD 589) Race Track Road, to Riddle Lane.
The speed limit will drop from 50 mph to 40 mph tomorrow, November 4th.
MDOT SHA initiated a traffic study along Route 707 in response to community concerns. After traffic engineers collected and analyzed data, including actual speeds, traffic counts, and travel demand, it was determined that the speed limit should be lowered to enhance the safety of pedestrians, bicyclists, and motorists.
New speed limit signs have been installed to alert motorists of the upcoming change.