Two 15-year-olds charged with stealing a car in Dover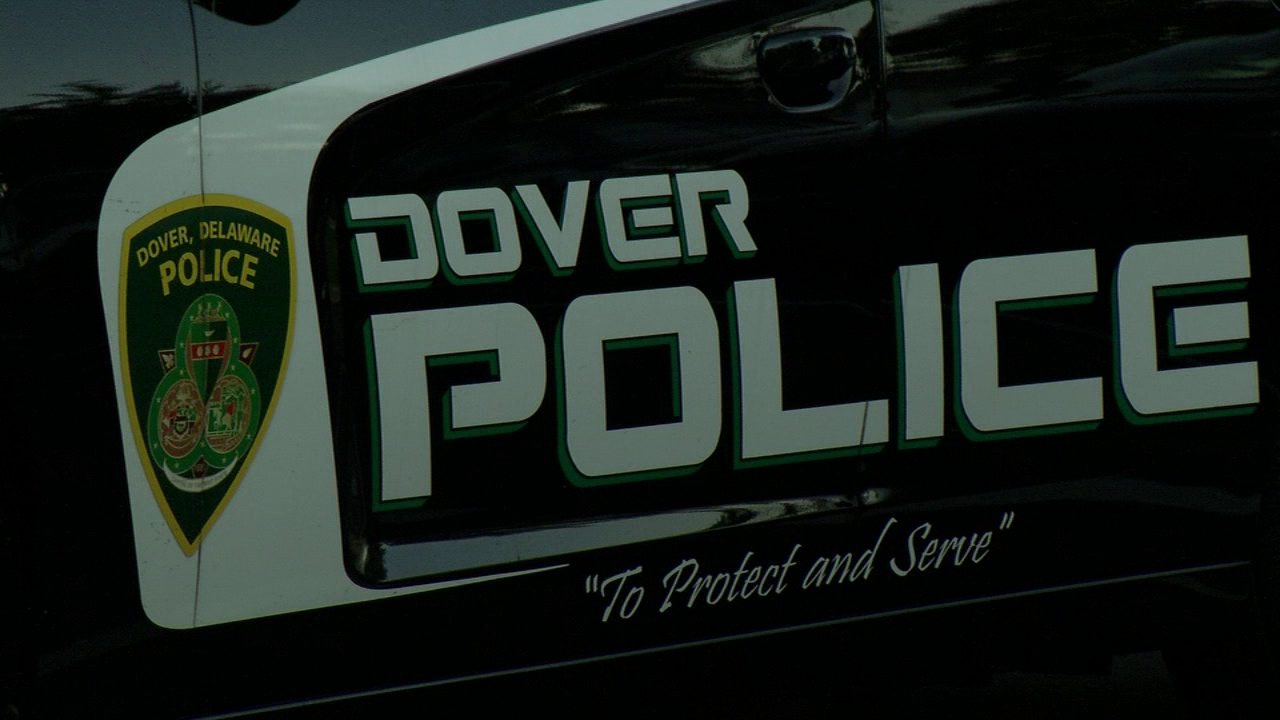 DOVER, Del. – Two teens have been charged following a stolen vehicle investigation in the Dover area.
Officers began investigating Monday afternoon after receiving a report of a stolen Kia Rio earlier in the day. The vehicle was located occupied in the 300 block of Fulton Street, and Dover officers requested the Street Crimes Unit to respond and contact the occupants. Before officers arrived, the suspects reportedly got out of the vehicle and began walking away.
Officers arrived and attempted to contact the suspects, both 15-year-old males, when one began to flee on foot. The second 15-year-old was taken into custody without incident, and the first was taken into custody following a brief foot pursuit.
Both teens were arraigned and released to guardians. One suspect was charged with resisting arrest, receiving stolen property, and second degree conspiracy, while the second suspect was charged with second degree conspiracy and receiving stolen property.