Milford bicyclist killed in serious crash on Route 1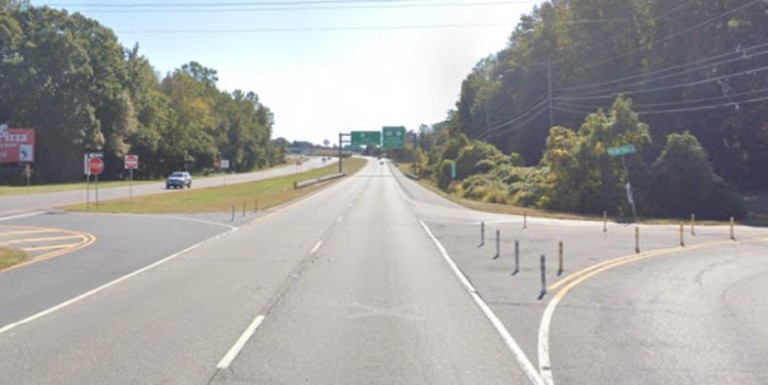 MILFORD, Del. – A 36-year-old bicyclist has died following a serious crash on Route 1 near Milford.
According to Delaware State Police, the crash occurred around 6:26 p.m., Saturday as a 2013 Honda Civic was traveling southbound in the left lane of Bay Road (Route 1), just south of Tub Mill Pond Road.
The Honda was traveling behind another vehicle that was not involved in the crash, according to police. At the same time, a bicyclist entered the left, southbound lane of Route 1 in an attempt to cross the highway from east to west.
The bicyclist entered the path of the uninvolved vehicle causing it to come to an abrupt stop. This resulted in the Honda changing lanes, according to police, and that's when the bicyclist crossed the right travel lane and entered directly into the path of the Honda.
The front of the Honda struck the right side of the bicycle. The 36-year-old male bicyclist, of Milford, was flown to Christiana Hospital in critical condition. On Sunday, he was pronounced dead, police said. His identification is pending notification to the next of kin.
The 19-year-old driver of the Honda was not injured.
Route 1 southbound was closed for over two hours while the crash was investigated and later cleared.