Lincoln Dollar General robbery under investigation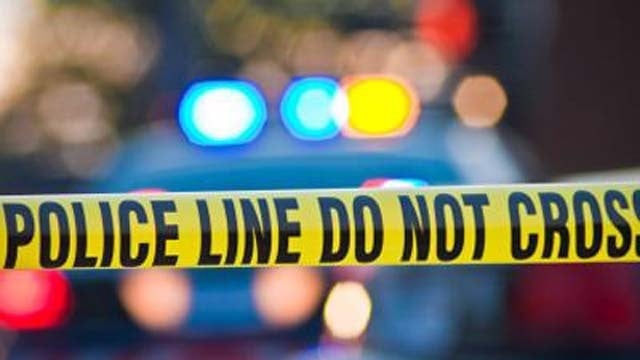 LINCOLN, Del. – Delaware State Police are investigating an armed robbery that took place Monday night in Lincoln.
Shortly before 10 p.m., troopers responded to the Dollar General located at 18380 Johnson Road for a reported robbery. On arrival, troopers learned that two male suspects walked into the store displaying handguns, approached a female employee, and escorted them toward the cash register while demanding money. The employees reportedly complied, and the suspects fled the store with an unknown amount of cash.
The suspects were last seen entering a white sedan and fleeing the scene. Both suspects were described as 5'10", approximately 150 pounds, wearing all dark clothing and masks.
The victims were not injured.
Anyone with information is asked to contact Detective Paul Taylor at 302-752-3795 or Delaware Crime Stoppers at 1-800-TIP-3333.