Fatal bicycle crash under investigation in Dover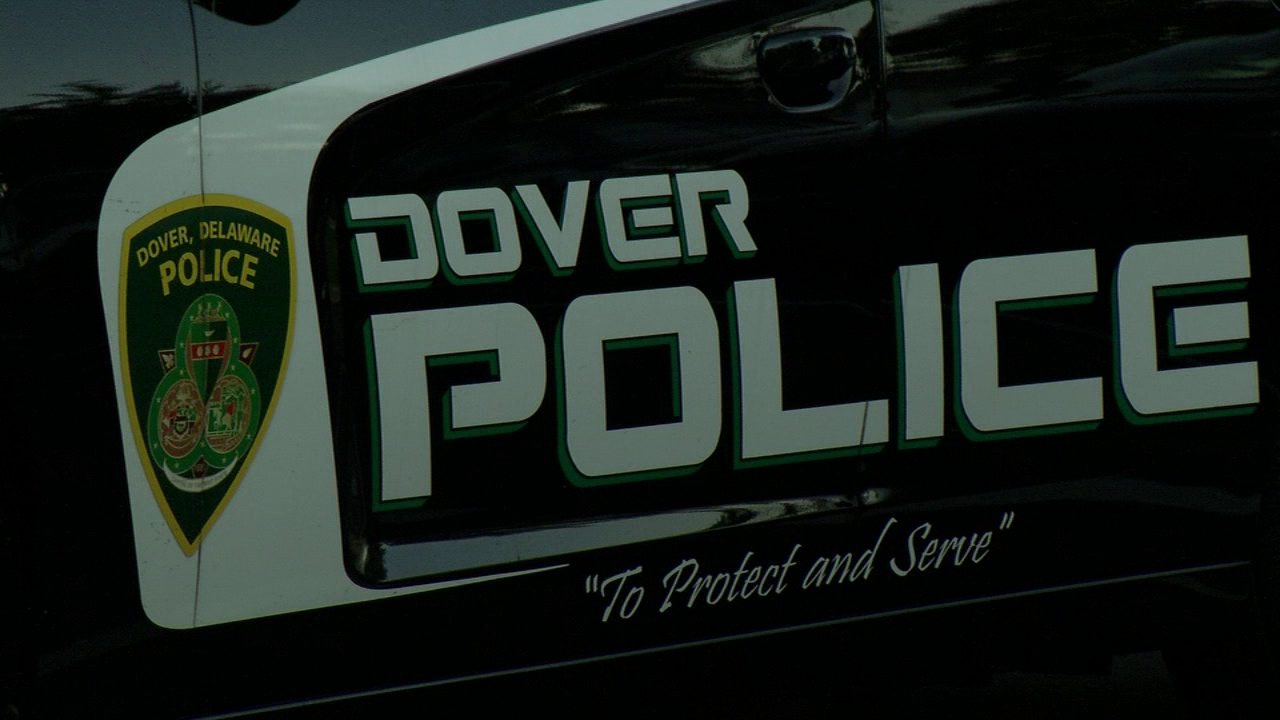 DOVER, Del. – Police are continuing to investigate a crash that claimed the life of a bicyclist in Dover late last week.
Just before 4 p.m. Thursday, officers responded to a call regarding a collision between a vehicle and a bicycle in the area of South DuPont Highway and Bay Road. On arrival, officers found the victim, identified as 65-year-old Evalene Pye, laying on the ground with serious injuries. She was taken to Christiana Hospital via DSP helicopter for further treatment, where she died as a result of her injuries the following day.
Further investigation revealed that a 2020 Dodge Ram 1500 was traveling northbound on Bay Road in the right lane when Pyle entered the roadway on her bicycle, traveling eastbound. The driver of the Dodge was not able to stop in time to avoid hitting the bike. The impact caused Pyle to be ejected from the bike. She was reportedly not wearing a helmet at the time of the crash.
Dover Police are continuing to investigate this crash and are asking anyone that may have information to contact them at 302-736-7130.