Breast Cancer Awareness month: Imaging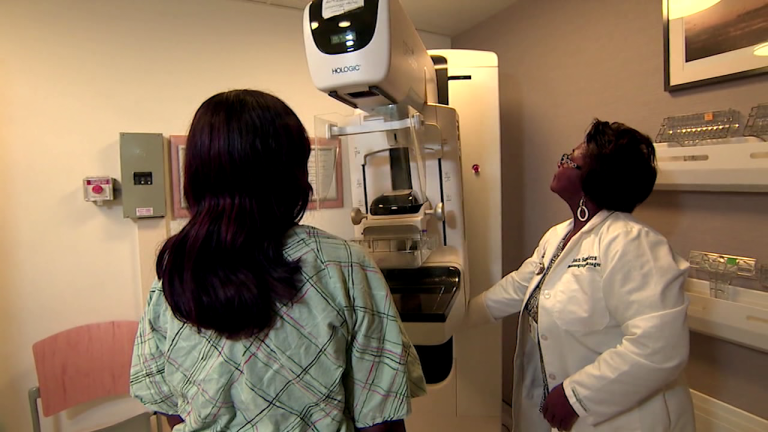 DELMARVA – October is Breast cancer awareness month and this month we're raising awareness through education, telling our viewers and readers everything they need to know when it comes to breast cancer prevention, treatment, and even after a diagnosis.
We spoke with Dr. Karen Barbosa Medical Director of the Delaware Breast Cancer Program, who will share the first step, imaging.
Next week, we'll talk about those who are high risk and low risk when it comes to breast cancer.