"Run-off" Election for Cambridge Mayor to take place Tuesday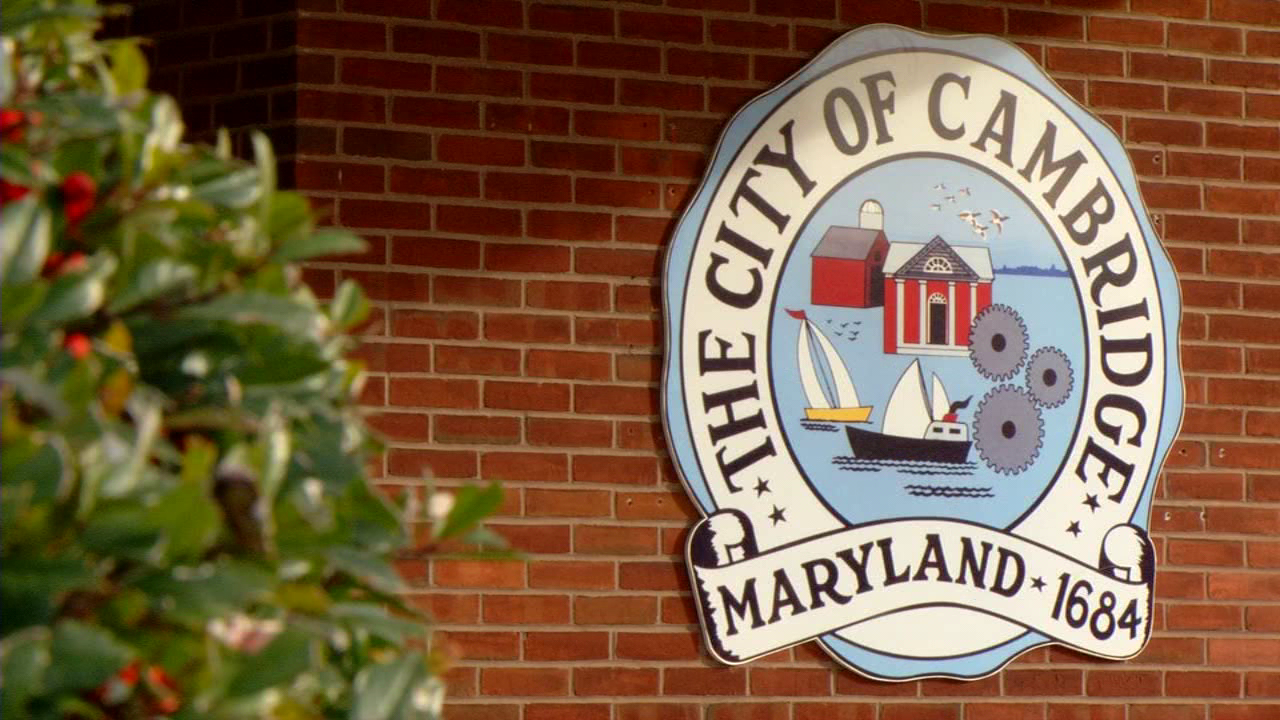 CAMBRIDGE, Md. – Tuesday is the "Run-Off" Election for Mayor of Cambridge.
The "run-off" election system is used when none of the candidates originally received at least 50% of votes, which took place back in August. Now voters will choose between candidates Addie Eckardt and Steve Rideout once again.
Voting will take place at Chesapeake College from 7 a.m. to 7 p.m., or voters can use vote-by-mail ballots by filling out an application online. All mail-in ballots must be dropped off at an assigned polling location or to the Clerk's Office at 301 High Street no later than 1 p.m.