John Rieley leads in Sussex County Council District 5 race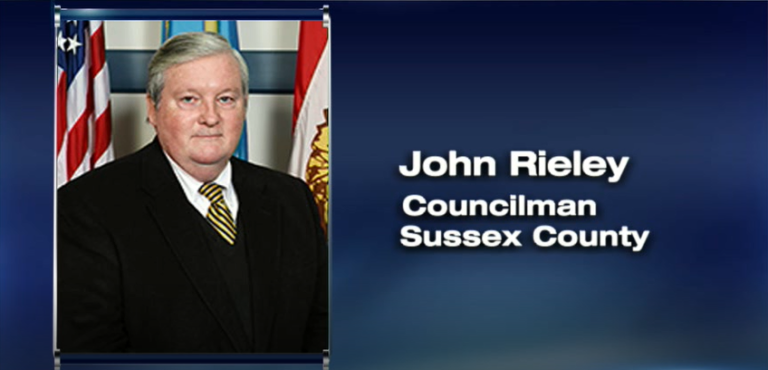 SUSSEX COUNTY, Del. – Sussex County Councilman John Rieley maintains a strong lead in the 5th District Republican primary race.
At last check, with 99% of precincts reporting, Rieley held a sizeable lead over his opponent, Keller Hopkins, garnering 62.65 % of the vote compared to Hopkins' 37.35 %.
Rieley currently serves as the councilman for the 5th district, representing central Sussex County, including Georgetown and Millsboro. He was challenged in this year's primary by Keller Hopkins, a local businessman who sits on the Sussex County Planning & Zoning Commission.
47 ABC spoke to Rieley over the phone this evening where he thanked the voters and vowed to be a councilman for all of his constituents.
"I will listen to you," Councilman Rieley told our Rob Petree. "I will meet with you, and I will communicate with you, and I'll be open to your concerns and that's a pledge."
47 ABC News has reached out to Hopkins who has yet to respond to a request for comment regarding the results of tonight's primary race.
Tonight's winner will face Democratic hopeful Billy Edwards in the general election this November.