District 32 race not yet called in Del. Primary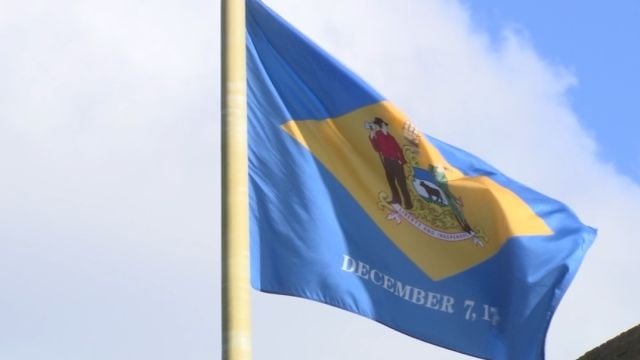 DELAWARE – Here's where the District 32 race in Delaware's Primary Election currently stands.
As of 11:15 p.m. Tuesday, Kerri Evelyn Harris led the race with 64.5% of the vote. Phil McGinnis was in second with 24% of the vote, while Lamont Pierce held 6.77%, and LaVaughn McCutchen held 4.6% of the vote.
These results are unofficial.