Wicomico Co. Schools implementing digital ticketing for sports events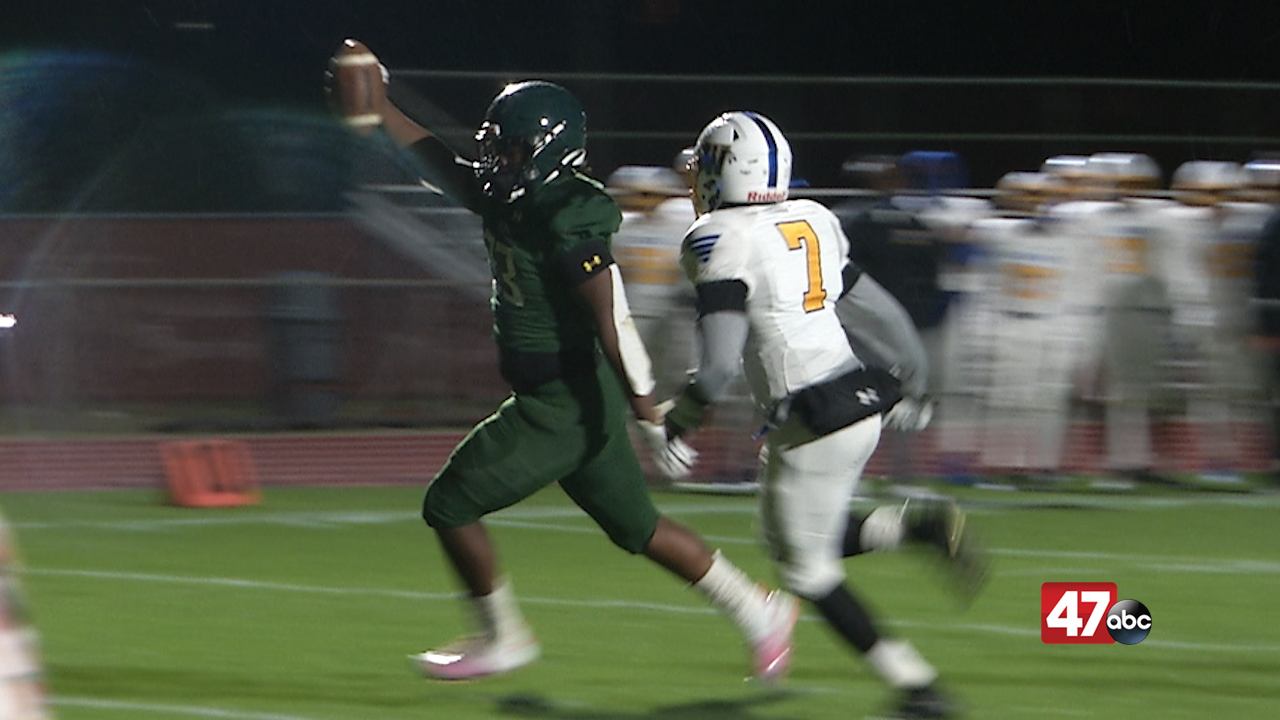 SALISBURY, Md. – Wicomico County Public Schools are reminding fans of the new digital ticketing process for 2022-2023 school sports events.
This process is for all athletic events taking place on WCPS' high school campuses of James M. Bennett, Mardela, Parkside, and Wicomico High Schools.
The district is now using the GoFan website for digital ticketing of all home athletic events. Home and Visiting Team fans must purchase tickets online through the school's GoFan webpage. Fans are encouraged to buy digital tickets online before reaching the facility, as cash purchases are no longer accepted. Fans should enter their high school's name and click on "Get Tickets" for the event they wish to attend.
If a student does not have a credit card, a parent can purchase the ticket and transfer it to the child, and the child can then show the digital ticket on their phone at the entrance. Parents can also purchase digital tickets for grandparents and relatives wishing to attend. The tickets can then be transferred to the grandparents/relatives via text message or email or you can meet them at the entrance, show the digital ticket, and walk in together.
Additionally, all children six and under will be admitted for free.
Digital tickets will be available for purchase a few days prior to game day.