"Run-off" scheduled for Special Mayoral Election in Cambridge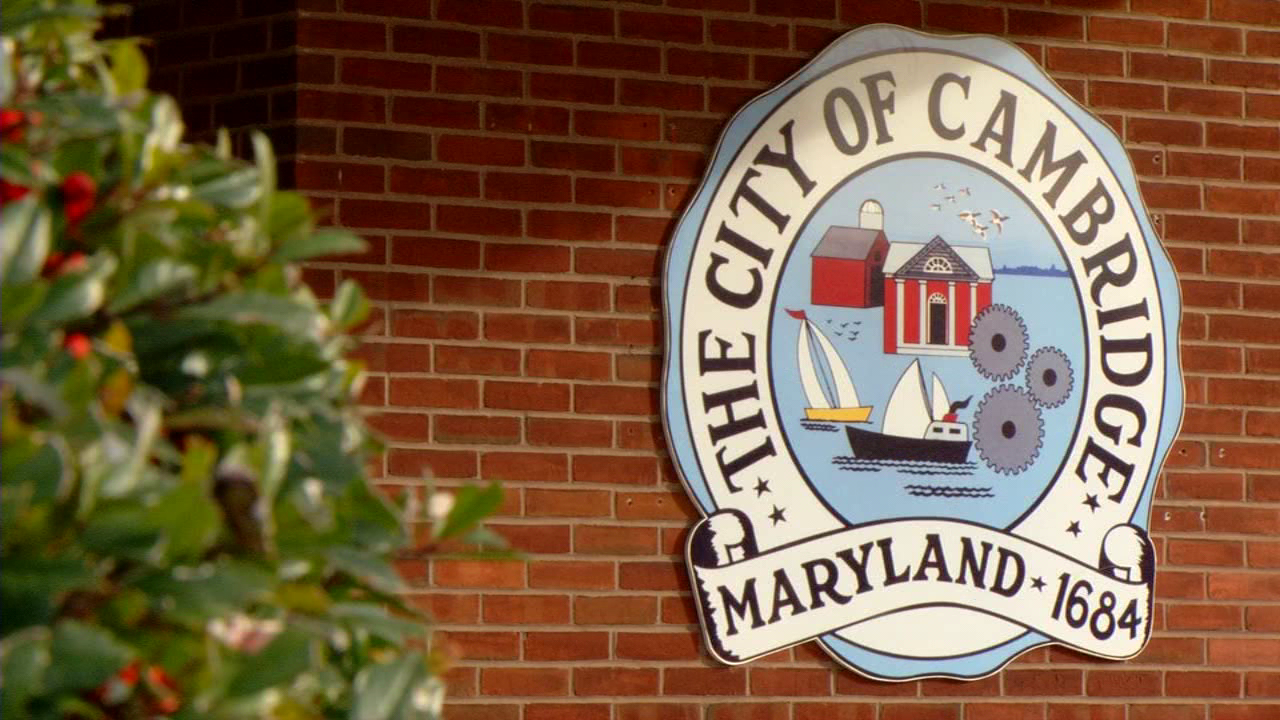 CAMBRIDGE, Md. – Cambridge officials have announced the uncertified results of Tuesday's Special Election for Mayor.
We're told that according to True Ballot, it is projected that Steve Rideout and Senator Addie Eckardt will advance to a "run-off" for the election. The uncertified results show that Rideout received 468 (35.21%) votes, while Eckardt received 403 (30.32%) votes.
The "run-off" is scheduled for Tuesday, September 20th. Whichever candidate receives 51% of the total vote will be elected Mayor of Cambridge, completing the remaining two years of former Mayor Bradshaw's four-year term.