Pocomoke radio station destroyed in fire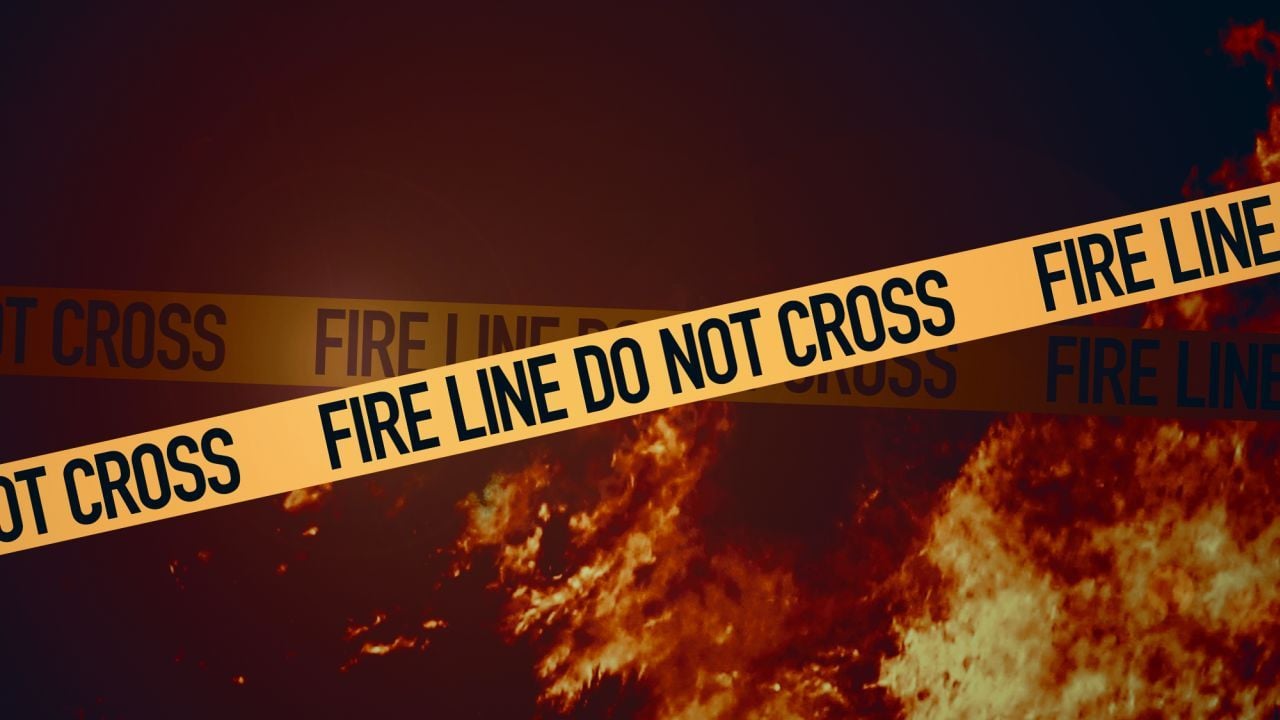 POCOMOKE CITY, Md. – A Pocomoke-based radio station was destroyed in a fire Thursday morning.
During the late morning hours, the Pocomoke City Volunteer Fire Company and surrounding volunteer fire departments in both Maryland and Virginia were alerted of a fire at the WGOP radio station, formerly WDMV. Roughly 50 firefighters were on the scene for a total of three hours, bringing the fire to control.
Fire investigators determined that the fire was accidental and caused by a failure of an electrical wire in the attic.
The station was broadcasting on the air at the time of the fire. We're told the building was not insured and has been deemed a complete loss.