Governor Hogan issues statement in response to FBI raid on Trump's home in Florida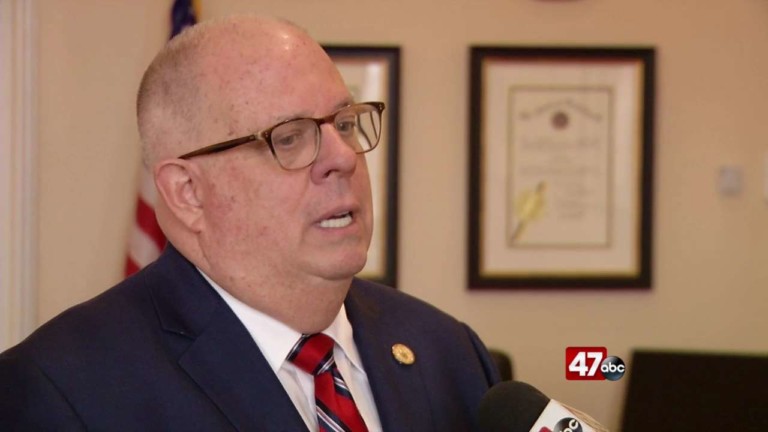 ANNAPOLIS, Md. – Maryland Governor Larry Hogan has issued a statement calling for more transparency from the Biden Administration following the FBI raid on former President Donald's Trump's primary residence in Florida.
"Even before yesterday's events at Mar-a-Lago, America was already dangerously divided," Governor Hogan stated. "These are unprecedented circumstances that require unprecedented transparency and accountability from our government institutions. The American people deserve to know all the facts as soon as possible, and I call on the Biden administration to release—at a minimum—the documents authorizing the FBI search."
Governor Hogan warned that without proven justification, this action would only further divide the country.
"If the federal government cannot ultimately provide overwhelming evidence that action was absolutely necessary, then it will only undermine faith in democracy and the rule of law, and further divide Americans."
Dozens of FBI agents executed a search warrant at Trump's Mar-a-Lago resort Monday morning as part of an investigation into the former president's alleged mishandling of classified documents.