UPDATE: Crash claims life of motorcyclist in Felton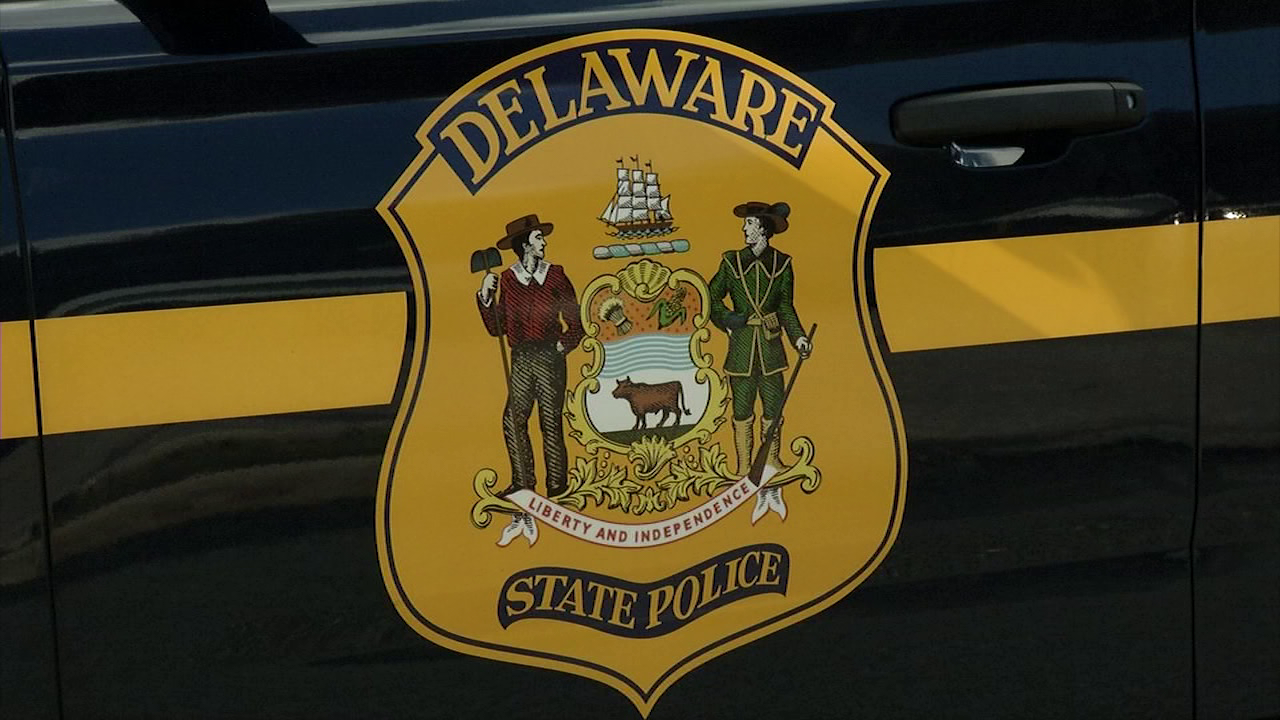 8/31 UPDATE: Delaware State Police have identified the victim as 28-year-old Nicholas Whitley of Ridgely.
———————————————————————————————————————————————————————————————————————-
FELTON, Del. – Delaware State Police say a Maryland man has died from injuries sustained in a motorcycle crash late Monday night.
At around 11:30 p.m., police say a blue 2008 Suzuki sport-style motorcycle was traveling westbound on Burnite Mill Road, approaching the intersection with Berrytown Road. The driver of the motorcycle reportedly crossed the double yellow line on Burnite Mill Road to pass another vehicle that was traveling westbound in front of him. After passing the vehicle, the motorcyclist moved back into the westbound lane of travel, but lost control of the motorcycle and veered off the roadway. The motorcycle then hit several trees, causing critical injuries to the driver.
The 28-year-old Ridgely man operating the motorcycle was taken to a nearby hospital and died from his injuries early Tuesday morning. Identification of the victim is pending notification to next of kin.
No other vehicles were involved.