State Senate District 38 results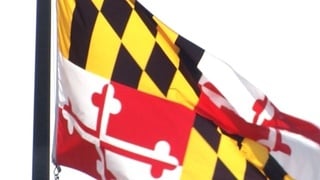 ANNAPOLIS, Md. – Election numbers are coming in for the Maryland State Senate District 38.
71 of 74 election day precincts reported:
Republican candidate and incumbent Mary Beth Carozza: 8,814 100%
Democratic candidate Michele Gregory: 3,533 100%
These results are unofficial – we will update this article with the latest numbers as they come in.