Ocean City Police Department responds to assault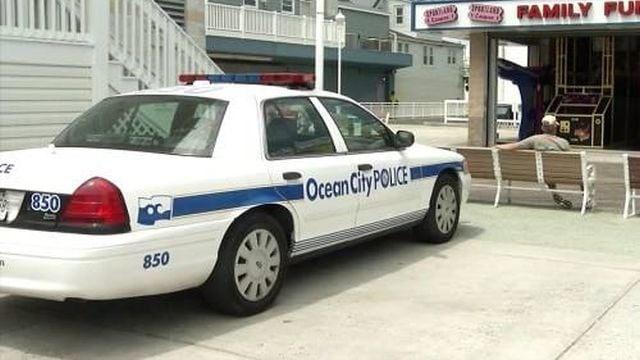 7/27 UPDATE: Ocean City Police have released more information regarding an assault that took place Tuesday night.
Police say the victim told police that he had invited the three suspects over to his residence. An altercation reportedly broke out between the suspects and the victim, which lead to the victim being hit in the head with a pistol. During the struggle, a shot was fired inside of the residence. The suspects also allegedly stole some of the victim's personal property before fleeing the residence.
The victim was seen by Ocean City EMS and refused further medical treatment.
This incident remains under investigation.
———————————————————————————————————————————————————————————————————————-
OCEAN CITY, Md. – Just after 9 p.m Tuesday night, the Ocean City Police Department responded to a call for possible shots fired in the area of 144th street.
When police arrived on the scene, they discovered a victim suffering from a head injury, not a gunshot wound.
The investigation is currently underway and we will update this article as more details become available.