Md. Comptroller race unofficial results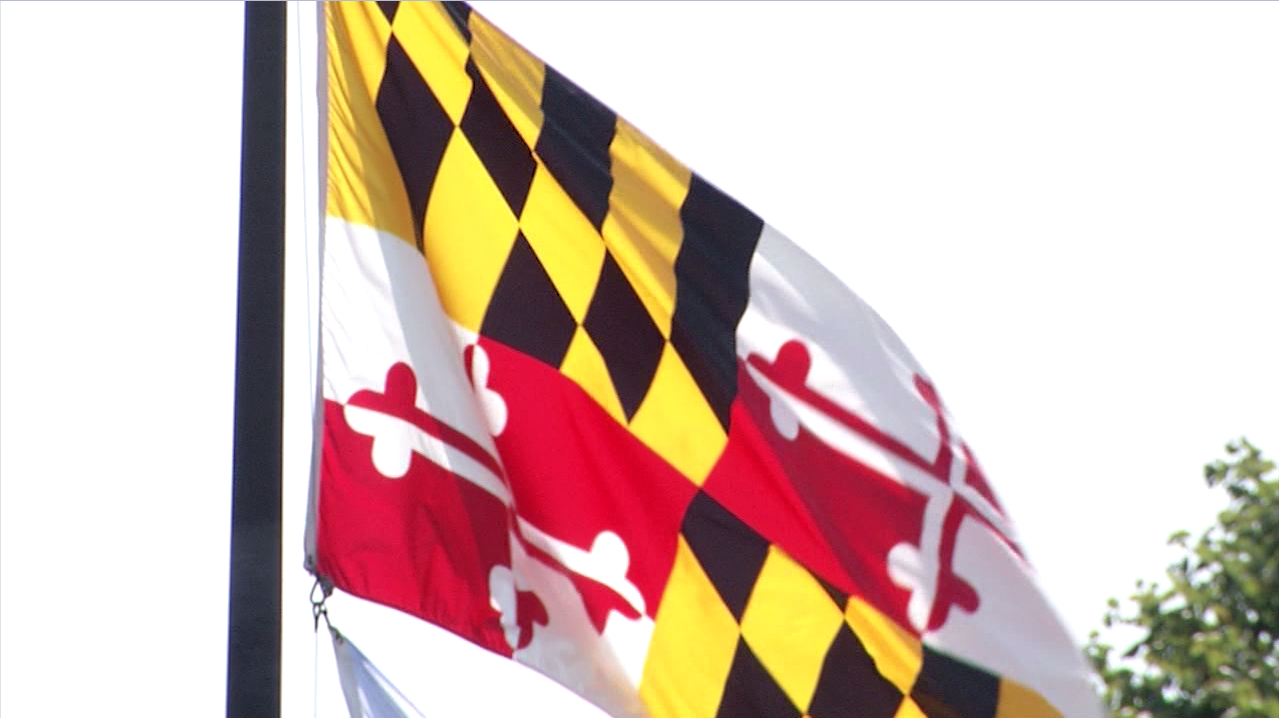 ANNAPOLIS, Md. – Results are coming for the Maryland Comptroller's race.
Republican candidate Barry Glassman, who is unopposed, has received 169,207 votes.
Meanwhile, Democratic candidate Brooke Lierman is in the lead with 63.73% of the vote (total of 199,858), with Timothy Adams receiving 36.27% of the vote (total of 113,738).
Results are as of 11:30 p.m. on July 19 – we will update this article with the latest numbers as they come in.