Easton Police investigating shooting homicide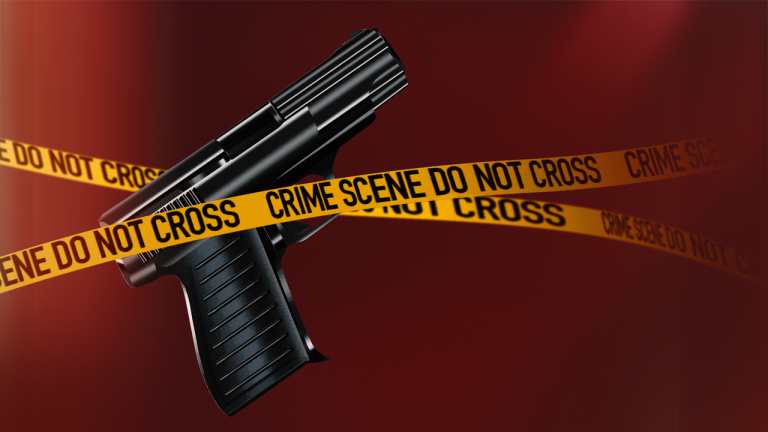 Easton Police are investigating the shooting death of a man Sunday evening.
According to the Easton Police Department, the incident occurred around 6:21 p.m. as officers were dispatched to 108 Prospect Avenue in Easton, Maryland. Upon arrival, police say they located a male suffering from a single gunshot wound.
Officers immediately began lifesaving efforts until relieved by Talbot County Paramedics. Shortly after being transported to the University of Maryland hospital in Easton, the victim died as a result of his injuries.
Officers learned that an altercation had occurred between the victim and another man in the front yard of the home. Police say it is believed that the two were familiar with each other. During the altercation, the victim was shot once by the suspect who then fled from the scene.
At this time, the victim's identity is not being released. Easton Police are continuing their investigation.