Four arrested following strong-arm robbery in Ocean City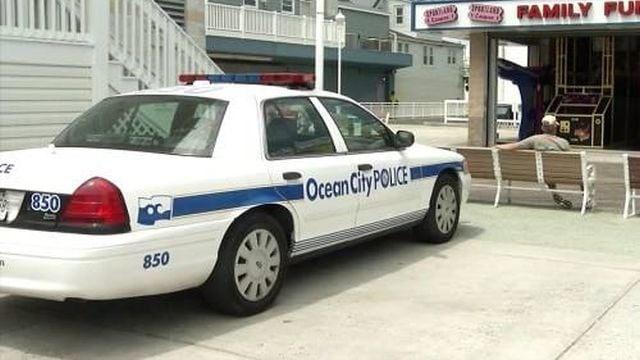 OCEAN CITY, Md. – Four suspects were arrested early Saturday morning on robbery and other related charges in Ocean City.
At around 3:45 a.m., officers responded to the area of 20th Street and Philadelphia Avenue for a reported strong-arm robbery. Police met with the 25-year-old male victim from Baltimore who reported that he had been assaulted by three males who stole some of his personal property. The victim was seen by Ocean City EMS and was taken to Atlantic General Hospital for treatment of injuries.
It was learned that the victim and the suspects were acquaintances who had spent time together in the suspects' motel room before the assault took place. The suspects left the area with the victim's belongings before officers arrived at the scene, and the victim was able to provide officers with detailed descriptions of the three suspects.
Officers saw a group of three males walking in the area of 23rd Street and Philadelphia Avenue. They were able to stop two of the males, identified as D'Andre Sampson and Jaden Mallery, both 18 and from Pennsylvania. Officers recovered some of the victim's personal property, and additional officers responded to the suspect's motel in the area of 26th Street and Philadelphia Avenue. At the motel room, officers found 18-year-old Jelyjah Malcolm and a 17-year-old juvenile, also from Pennsylvania. During a search of the suspect's motel room, officers found additional items belonging to the victim. Video footage from the area showed the victim and four suspects together before the assault took place.
All four were arrested and charged with first and second degree assault, theft, and reckless endangerment. The juvenile was waived to adult status, and all four were held without bond.