Ellicott City man arrested in connection to weekend stabbing in OC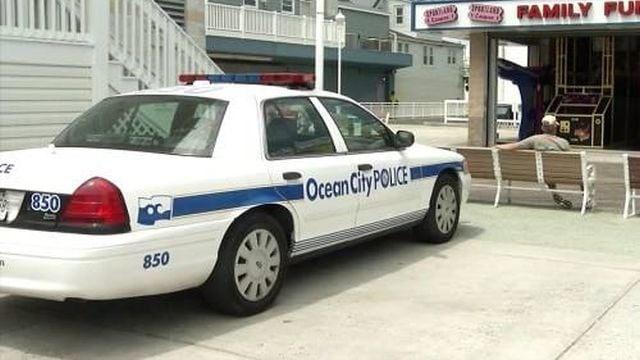 OCEAN CITY, Md. – Ocean City Police have arrested a suspect in connection to a stabbing that took place last weekend.
Police say they were called to respond to the area of the 200 block of 8th Street at around 4:15 a.m. Sunday for a serious assault. On arrival, officers found a male victim suffering from a stab wound to the abdomen. EMS responded to the scene and rendered emergency medical care before the victim was taken to the University of Maryland Shock Trauma Center by MSP helicopter. We're told the victim is currently in critical condition.
During investigation revealed that the victim and suspect had gotten into a physical altercation in the roadway in the 200 block of 8th Street. The suspect, later identified as 21-year-old Henry Trotier of Ellicott City, MD, fled the scene before police arrived. Witnesses reported chasing Trotier north on St. Louis Avenue before losing sight of him in the area of 14th Street and St. Louis Avenue.
Following witness interviews and viewing surveillance foot, officers learned that Trotier was staying at a hotel in the 8th Street area. He was located at the hotel and arrested on first and second degree assault, reckless endangerment, and dangerous weapon with intent to cause injury charges.
Trotier is being held without bond.
Police are asking anyone with information on this incident to contact the Ocean City Police Department Criminal Investigations Division at 410-723-6604.