UPDATE: Easton man dies from injuries sustained in apartment fire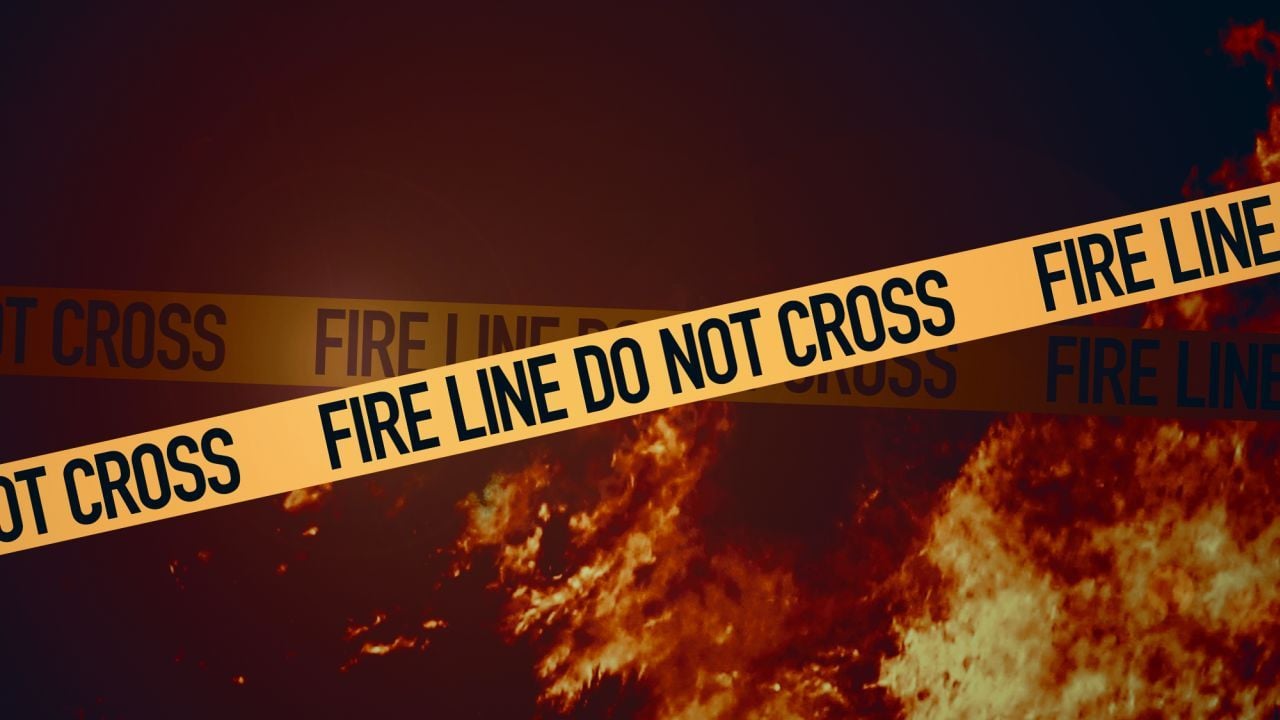 6/8 UPDATE: Officials say the victim in this fire has died as a result of his injuries.
The victim has been identified as Edward Bowerman, who reportedly died shortly after arriving at the University of Maryland Shore Medical Center.
The exact cause of death remains under investigation.
———————————————————————————————————————————————————————————————————————-
EASTON, Md. – Maryland State Fire Marshals and the Easton Police Department are investigating the cause of a fire that left a 62-year-old male critically injured early Friday morning.
At around 3 a.m., firefighters responded to a reported apartment fire in the 300 block of North Aurora Street. On arrival, firefighters had to force entry into the apartment and found the victim inside his bedroom. The man was rescued and EMS began life-saving treatment. He was taken to the University of Maryland Shore Medical Center in Easton where he is currently listed in critical condition.
Further investigation has revealed that the fire began inside the kitchen, but the cause remains under investigation.