Police on scene of serious crash in Dover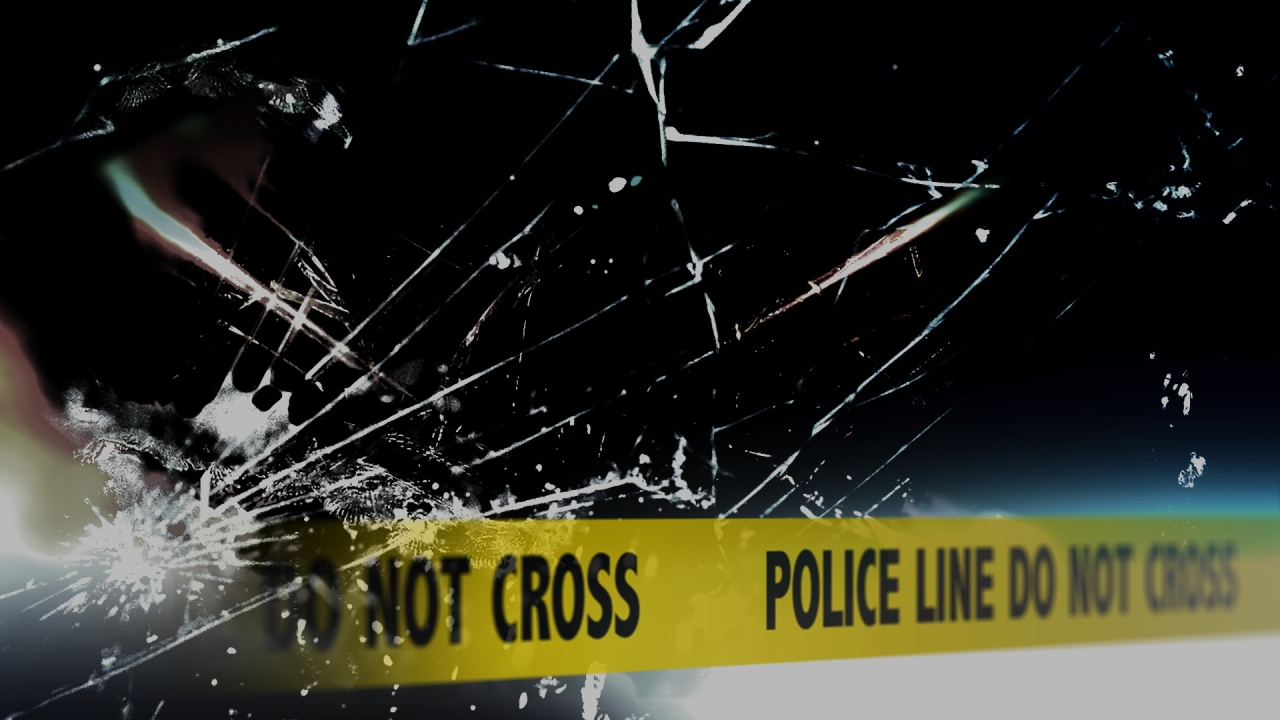 DOVER, Del. – Delaware State Police are on the scene of a serious crash that happened a short time ago in Dover.
Details are limited at this time. Police say the crash happened just after 3:20 p.m., at the intersection of Sorghum Mill Road and Carolina Avenue. As a result, Sorghum Mill Road is closed for emergency response vehicles at the scene. The road closure is expected to be lengthy, and motorists are urged to find alternate routes of travel.
We will be sure to update this article as more information becomes available.