Healthcare provider loan repayment program announced in Del.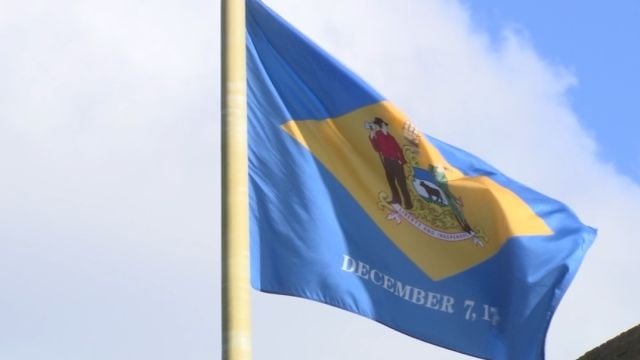 DELAWARE – The Department of Health and Social Services has launched a state-sponsored Health Care Provider Loan Repayment Program, allowing eligible clinicians to receive up to $50,000 per year in loan repayment for a maximum of four years of employment in Delaware.
Governor John Carney signed House Bill 48 with House Amendment 1 on August 10, 2021, establishing the loan repayment program administered by the Delaware Health Care Commission.
In Fiscal Year 2022, the General Assembly allocated $1 million in state funds to support the loan repayment program. In December 2021, the Delaware Health Care Commission also received a $1 million one-time contribution from Highmark Blue Cross Blue Shield Delaware. For Fiscal Year 2023, beginning July 1, 2022, the Governor's Recommended Budget has proposed an additional $1 million in state funds to support the program.
Qualifying clinicians must be a new primary care provider in an ambulatory or outpatient setting and completed graduate education within six months of the program application being submitted. Eligible healthcare providers include physicians practicing family medicine, internal medicine, pediatrics, obstetrics/gynecology, geriatrics, and psychiatry, as well as Nurse Practitioners, Certified Nurse Midwives, Clinical Nurse Specialists, and Physicians Assistants practicing adult medicine, family medicine, pediatrics, psychiatry/mental health, geriatrics, and women's health.
Employers may apply on behalf of their affiliated, qualifying clinicians for education loan repayment grants. These sites may include hospital primary care practices, private practices, federally qualified health centers, community outpatient facilities, community mental health facilities, and free medical clinics.
For more information and the application, click here.