Easton Man Pleads Guilty To Sex Crimes With Minor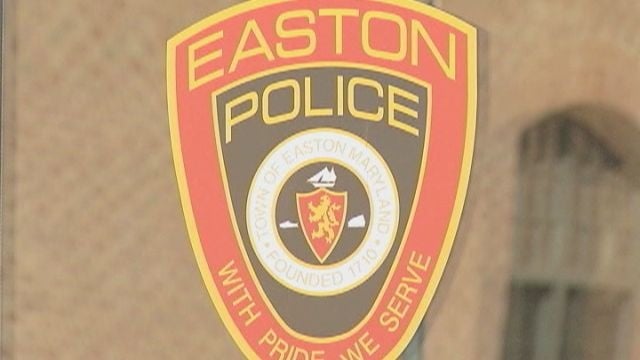 EASTON, Md – 34-year-old Angel Gabriel Arroyo-Angelino of Easton pled guilty on May 18th to charges of coercion and enticement of a minor to engage in illegal sexual activity.
Arroyo admitted to pretending to be a teenage boy on social media.
Using the alias 'Elias Garcia' on social media he coerced four minor victims into sending him sexually explicit images and videos of themselves.
He continued this practice from December 2017 until September 2018. In May of 2018, the social media platform he utilized became aware of his misconduct.
Terminating his account(s) under his alias, and alerting the National Center for Missing and Exploited Children (NCMEC) as well as submitting a Cybertip detailing Arroyo's online behavior.
Upon receiving the Cybertip investigators from the Easton Police Department launched an investigation which led them to acquire a warrant to search Arroyo's residence.
After searching his home, Easton police found additional evidence of Arroyo engaging in similar activity with other victims.
Arroyo faces a mandatory minimum sentence of 10 years, with a maximum of life in prison, and will become a registered sex offender.