Del. Attorney General announces settlement with pharmaceutical company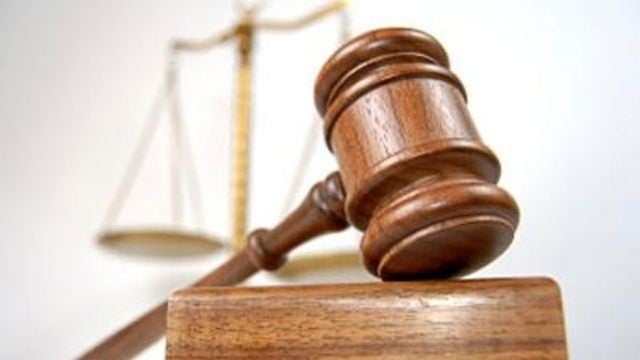 DELAWARE – Attorney General Kathy Jennings says the State of Delaware has reached a multistate agreement with Mallinckrodt ARD, LLC, to settle allegations that Mallinckrodt violated the Federal False Claims Act and the Delaware False Claims Act by underpaying Medicaid rebates.
We're told this will return nearly $800,000 to Delaware, including restitution toward the State's share of Medicaid funding. Mallinckrodt, a subsidiary of the Irish pharmaceutical company Mallinckrodt plc, sells and markets pharmaceutical products throughout the United States. The total value of the nationwide settlement is nearly $234 million to resolve various civil fraud allegations.
The settlement resolves allegations that from January 2013 through June 2020, Mallinckrodt knowingly underpaid Medicaid rebates due for its drug H.P. Acthar Gel. The government alleged that this resulted in false claims being made to the Delaware Medicaid program, therefore violating both the Federal False Claims Act and the Delaware False Claims and Reporting Act.
Officials say this settlement is the result of a whistleblower lawsuit. The federal government, Delaware, and 25 other states, the District of Columbia, and Puerto Rico intervened in the civil action in 2020. The settlement is based on Mallinckrodt's financial condition and required final approval of the U.S. Bankruptcy Court for the District of Delaware, the Bankruptcy Court of the Republic of Ireland, and the United States District Court for the District of Massachusetts, which approved the settlement on Wednesday.