Child Hit in Laurel Car Accident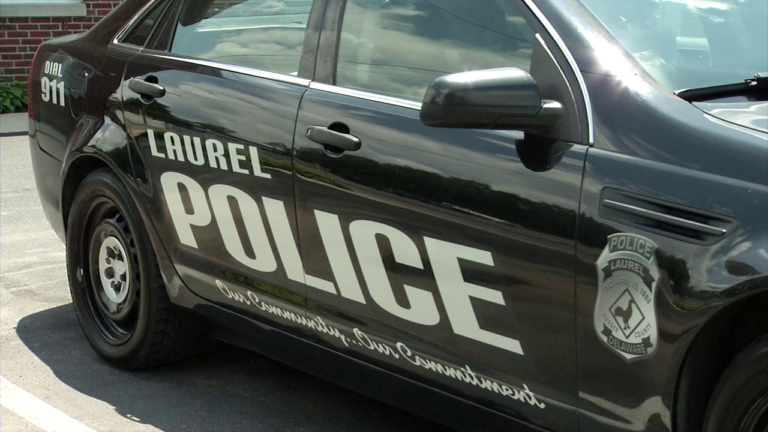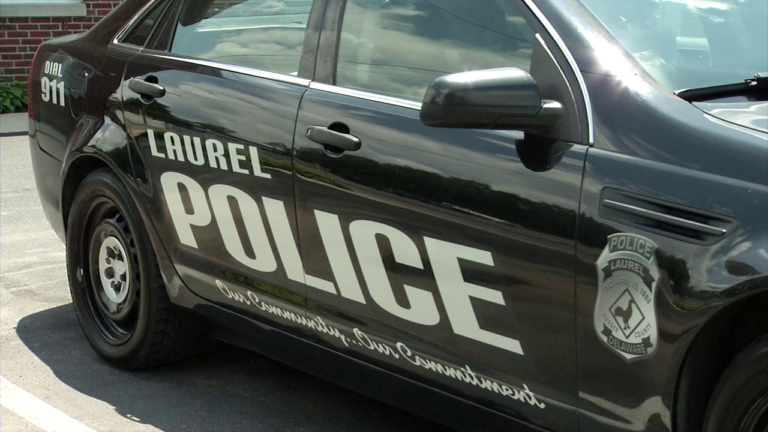 LAUREL, De – on the evening of May 18th 2022 a child was hit by a car and sustained serious injuries.
The incident happened in Laurel off Mount Pleasant Road.
Police arrived on the scene and shut down a portion of the roadway and rushed the victim to a nearby hospital for treatment.
Details are still limited at this time and will be updated as more becomes available.