Rams use small ball to down rival Clippers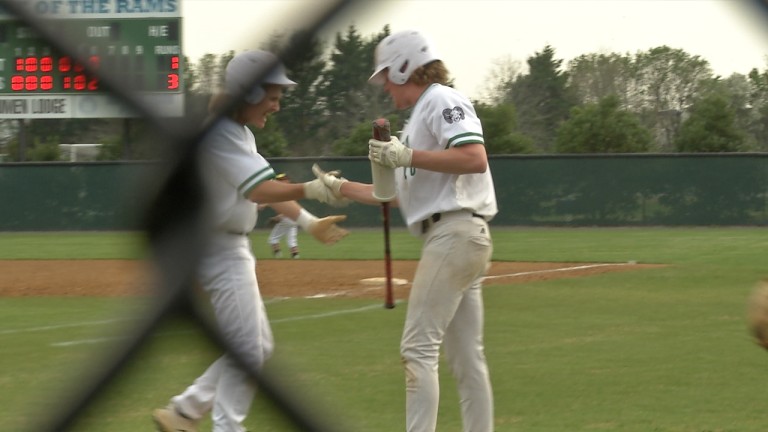 SALISBURY, Md. – Three bunts turned into four runs in the home half of the sixth inning, as Parkside defeated Bennett 5-1 Wednesday afternoon.
Bennett pitcher Jai Sample carved up the Ram lineup for three scoreless innings, working out of jams in the second and third.
Parkside finally broke through in the fourth, scoring on a defensive miscue by the Clippers.
John Smith kept Bennett in check all game. Smith finished with 6 innings pitched, giving up just three hits with one unearned run while striking out eight.