Police: Washington High School bomb threat investigation continues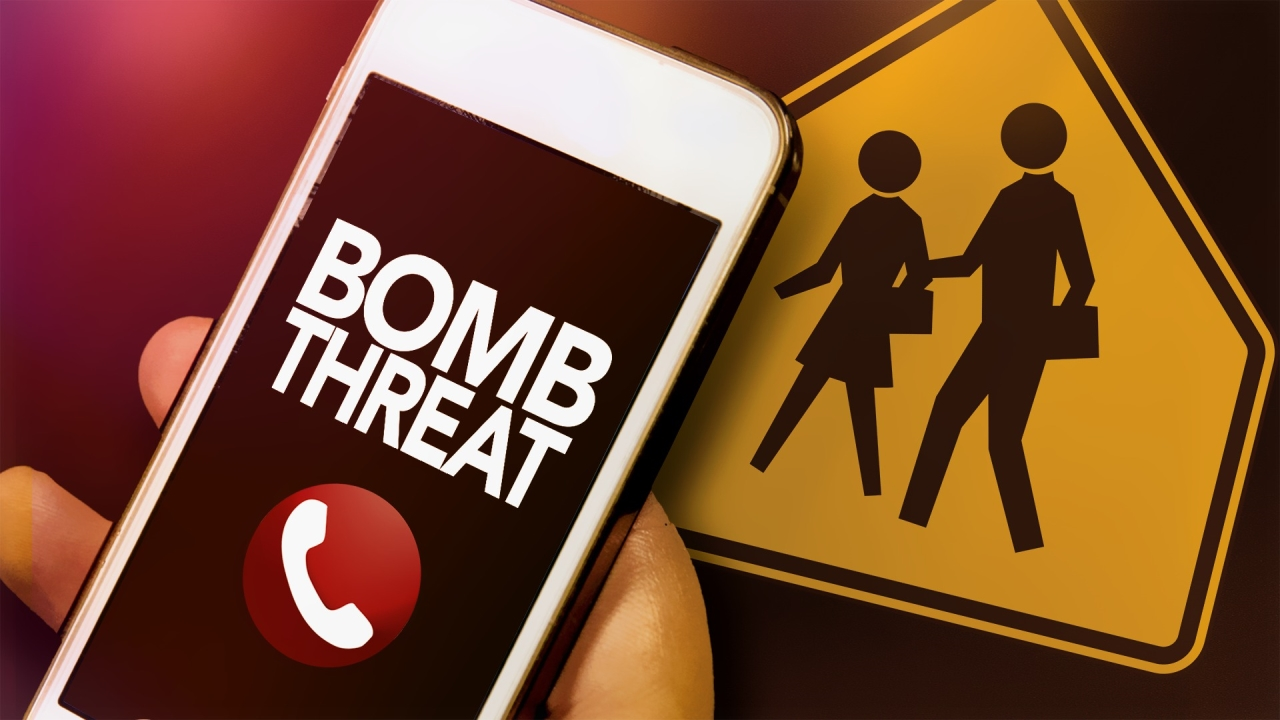 PRINCESS ANNE, Md. – Police say the investigation into a bomb threat at Washington High School is continuing.
We're told the threat was reported at 7:25 a.m. Thursday, at which time students, staff, and faculty were evacuated. School Resource Deputies requested the necessary support services and initiated securing the scene.
Additional Somerset County Sheriff's personnel, troopers from Maryland State Police Princess Anne Barrack, and Somerset County Department of Emergency Services worked together to further secure and search the school with K-9 units from the Berlin Police Department and Maryland State Police. The scene was cleared at 10:31 a.m., and no explosive devices were found.
Police are continuing to investigate this incident and say further information will be released when it becomes available.