Fox in Sussex Co. tests positive for rabies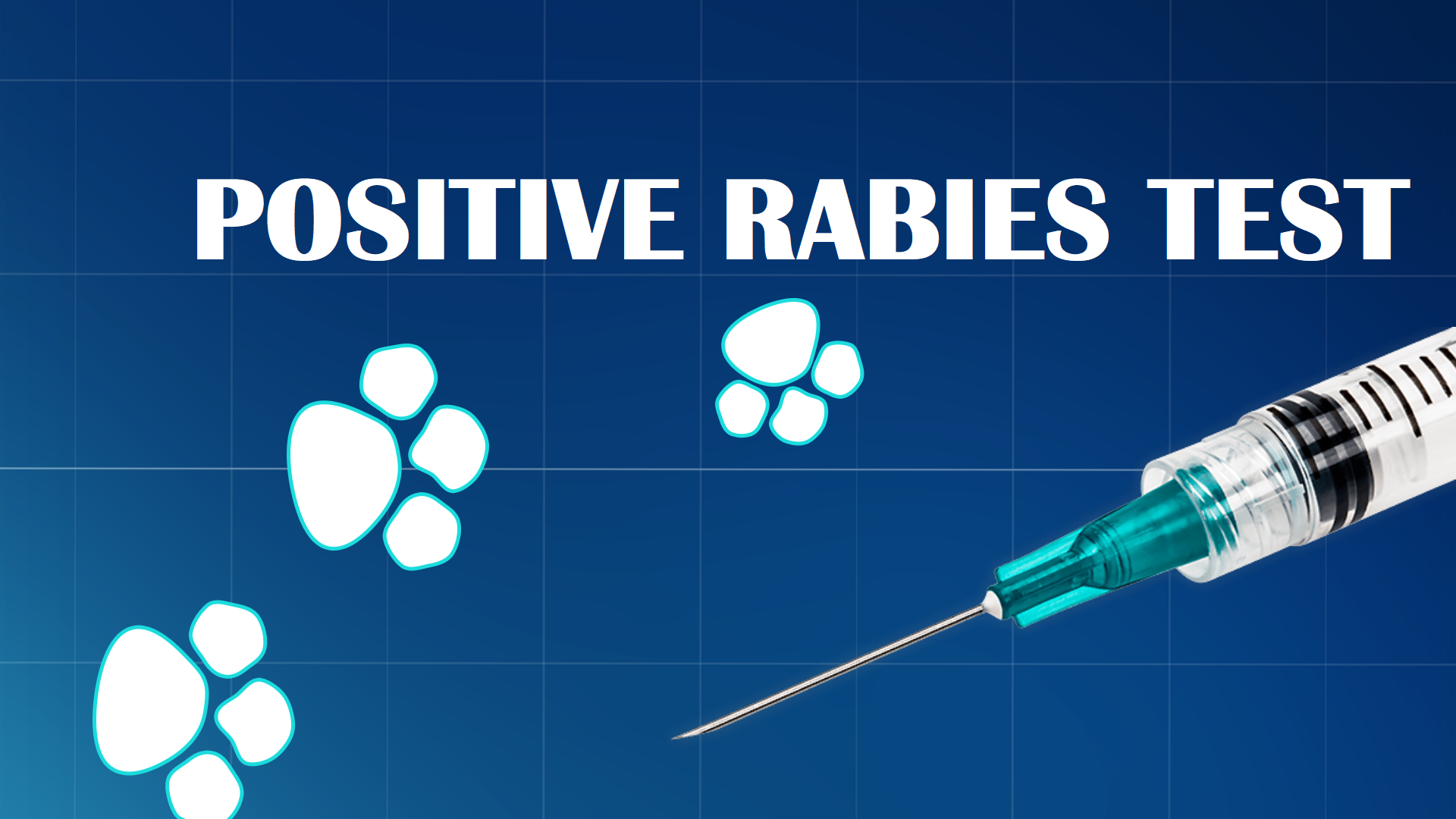 DOVER, Del. – The Delaware Division of Public Health says a fox in Sussex County tested positive on Thursday.
We're told the fox was in the area of Burbage and Jones Roads, Burbage Road, and Route 374 in Frankford. The fox reportedly did not have any known contact with humans, however, there were reports of the fox attacking stray cats. If the attacked cats develop rabies, they will become a public health threat, especially to anyone who feeds them.
Anyone who thinks they may have been bitten, scratched by, or encountered a fox or feral cat in this care is urged to immediately contact their healthcare provider or call the DPH Rabies Program at 302-744-4995.