Top tax tips to keep in mind for tax season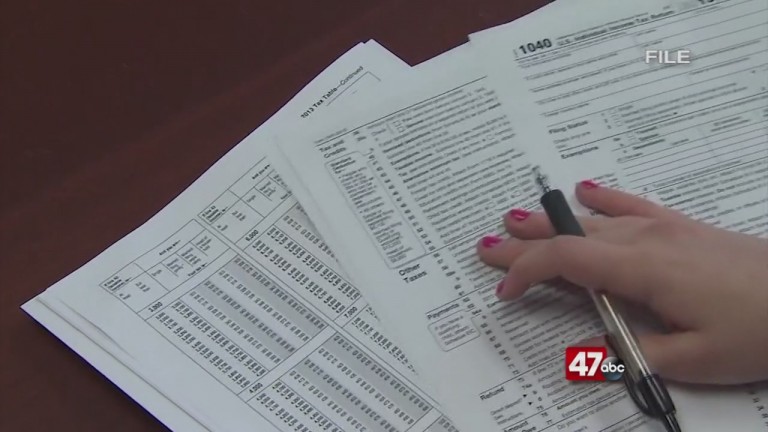 DELMARVA – While many are still filing their taxes, a local accountant is giving us the top tips tax-payers need to know.
Mark Welsh, a local accountant, and Partner with UHY LLP says, if you're getting a refund, you want to file your federal and state taxes as soon as possible. He says if you have your direct deposit set up so you can receive your refund faster.
Have important documents ready like W-2s, 10-99's, child care expenses, and other important statements. If you've had a dependent change like marriage or a baby, that's important to note too.
A big tip he says many taxpayers aren't aware of but, many who didn't receive the stimulus money from last year may still be eligible. "You can tell your tax provider I can didn't get that letter, I never got the money and maybe you are eligible and they can add it to your return and possibly get you that money," says Welsh.
We're also told, in Maryland, if you owe the IRS you have until June 15th to file your tax relief.
The deadline to file your taxes is April 18th.