OC beach patrol testing new recruits for 2022 season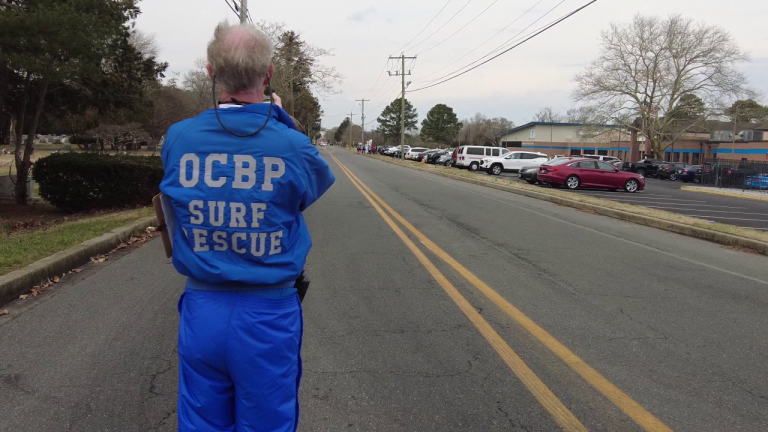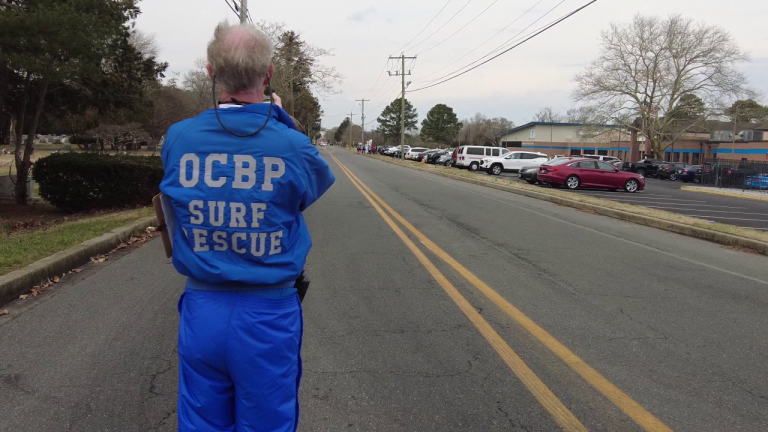 SALISBURY, Md – The Ocean City Beach Patrol is preparing some recruits to embark on the journey of saving lives at the beach.
Sunday, six candidates headed to the Salisbury YMCA for some off-site testing. Candidates has to complete a 400 meter run in under 75 seconds, a 500 meter swim in under 10 minutes, simulated rescues, tower transport, those are just a few of the many tests candidates had throughout the day.
One candidates mom says, her daughter's experience with college soccer and martial arts helped her with the intense tests. "As a parent to see your kid set a goal and then work so hard to achieve it, means a lot," says Heather Buonocore. She adds, "I'm going to get in touch with her martial arts instructor and say hey, thanks for those six or seven years of martial arts that she did, those power weekends really helped her down the line."
Captain Butch Arbin, of the Ocean City Beach Patrol says he's been doing this for 50 years. He's trained numerous Surf rescue technicians otherwise known as lifeguards, and hopes the candidates this year can fill those spots. "We have the recruiting team, and the testing team are really determining, would we trust them with somebody we care about," says Capt. Arbin. He adds, "We give them all the skills necessary and all the certifications so that they can go out and do the job."
Buonocore, one of the candidates mother tells 47 ABC, her husband spent time with the ocean rescue team so she understands what it takes to be a part of the patrol team. "I know if she gets to be in the program, she's going to be really well prepared, and it makes me feel really good as a parent to know that she's going into a family environment," says Buonocore.
According to the Captain, they have an excellent return rate for lifeguards. However, on Sunday, we're told 13 candidates were pre-registered, and only six came arrived for the day. "So we're really trying to fill in those full time positions, if all six candidates were to pass today, I would offer them all six jobs to the academy," says Capt. Arbin.
Although the day started with six, it ended with just two left, and one of those was from France. Lucas Sadurat, who spent time as a lifeguard in Costa Rica, says he's been training to be a lifeguard his whole life, and now he has a chance to do so in America. "I really love this job, it's my passion. so I really like to have different experiences in different countries, I'd like to keep learning here."
Through all the tests and training, OC Beach Patrol members say they're just ready to welcome new employees to be a part of their close knit team. "The candidates by the end of the day will know that we're a big family," says Capt. Arbin. Buonocore also says she's excited for her daughter to be a part of the family, "These people have a lot of experience, ready to train her, looking out for her, wanting her to succeed."
The candidates who made it through testing will be offered a spot at the Surf Rescue Academy training on the beach in May or June.
The patrol team will have more testing sites, click
here
for more information.