Delaware State Police investigating death in Seaford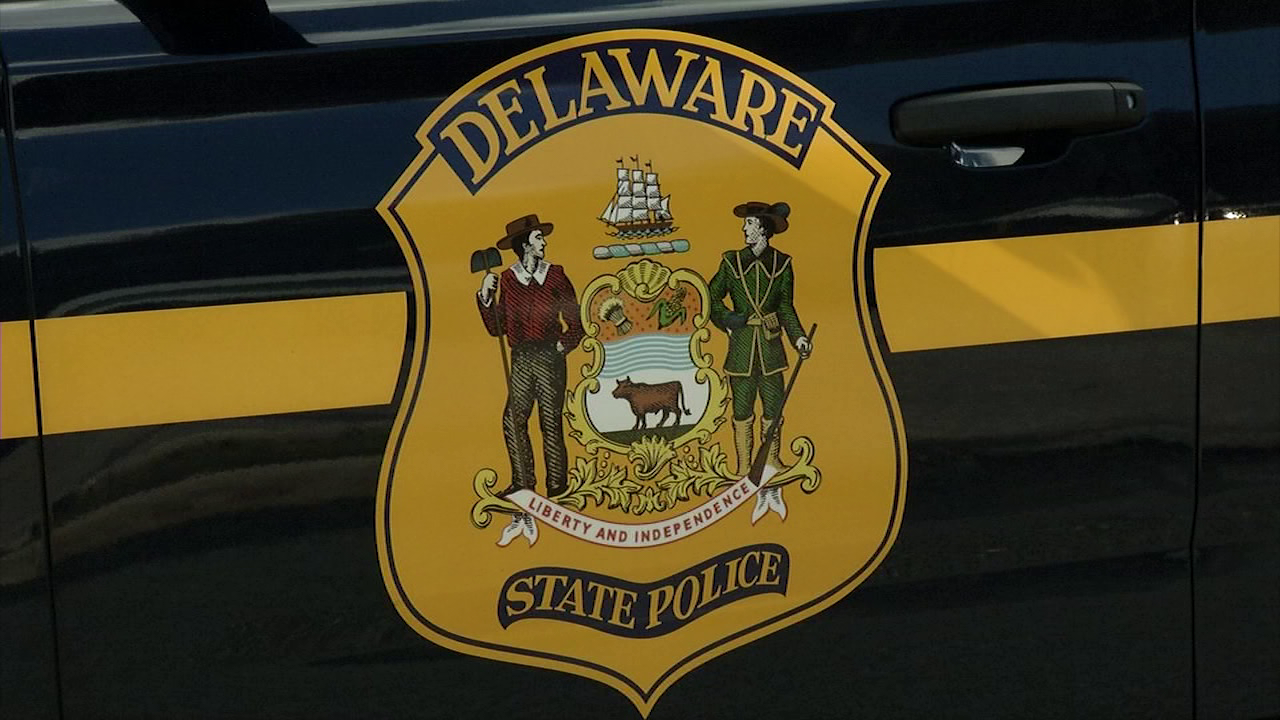 SEAFORD, Del. – Delaware State Police are conducting an investigation after a man was found dead near a burning car.
Police say yesterday around 6:50 in the morning, they responded to reports of a car on fire on a property on Airport Road. Once there, police say they saw the car fully engulfed in flames and then found the body of a man in a nearby ditch.
The 54-year-old victim was pronounced dead at that scene and his name is being withheld pending notification of next of kin.
The death remains under investigation and anyone with any information is asked to call Delaware State Police.