Accomack Co. school bus crash under investigation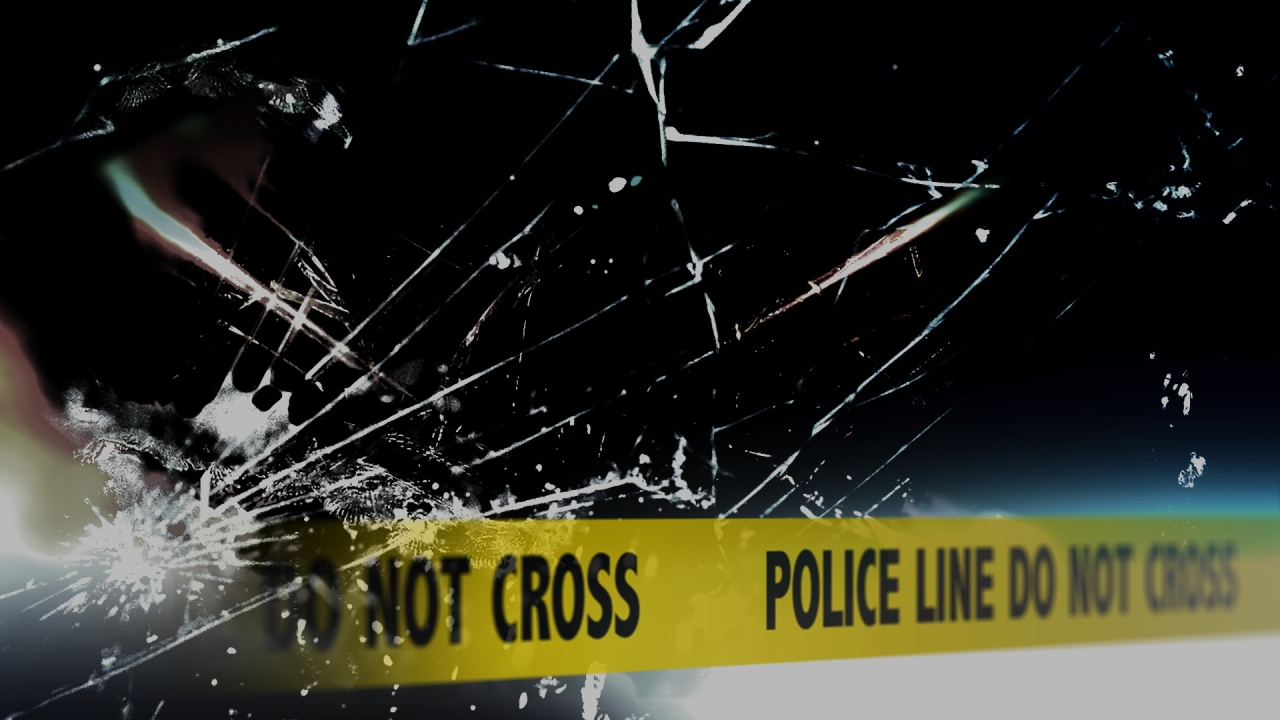 ACCOMACK CO., Va. – Virginia State Police are investigating a school bus crash in Accomack County.
We're told the crash happened at around 7:40 a.m. in the 34300 block of Lankford Highway. The crash involved a school bus and a tractor trailer, and lanes are blocked as a result.
Police say no students were injured, and all students have been safely transferred to another school bus.
We will have the latest information as it becomes available.