Kent Co. house fire ruled accidental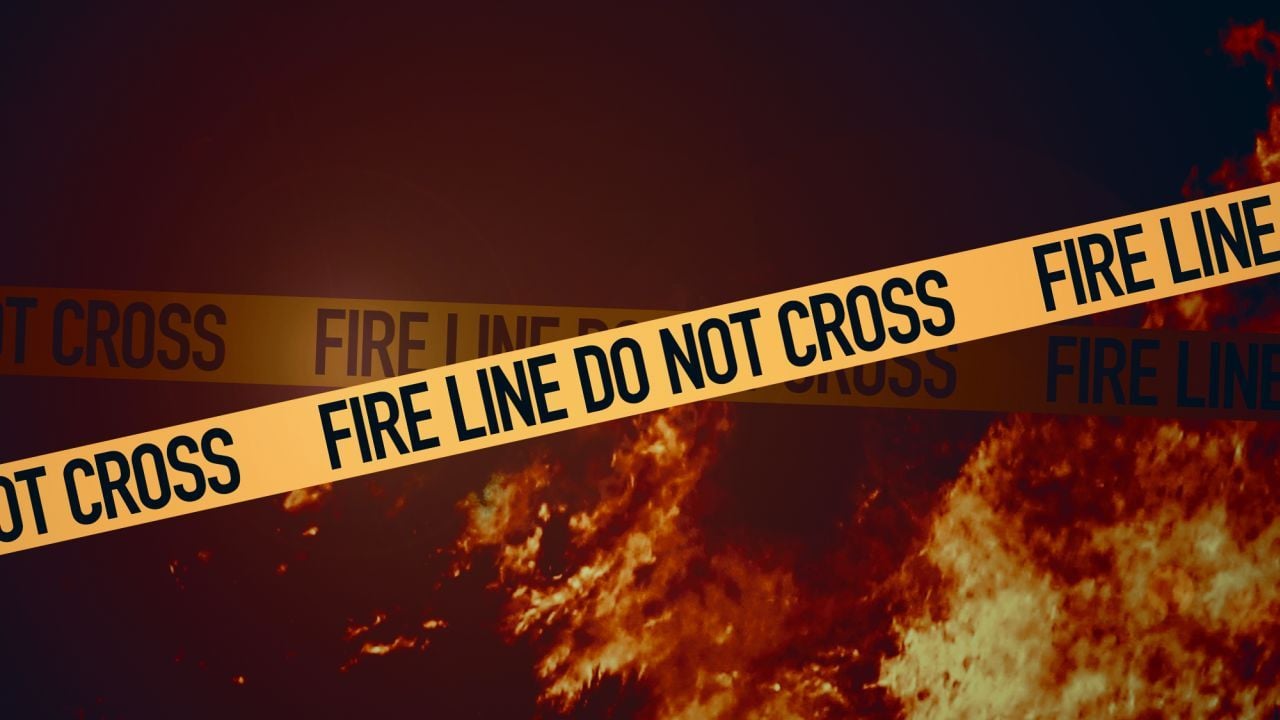 CAMDEN, Del. – A Kent County house fire has been ruled accidental.
At around 10:15 a.m. Wednesday, the Marydel Fire Company was called to respond to the 500 block of Pony Track Road for a reported house fire. Neighboring fire companies assisted at the scene, and the blaze was placed under control just after 11 a.m.
State fire marshals were called to investigate the fire, determining that the fire began in the garage area and was caused by an electrical failure. Damages were estimated at $100,000. No injuries were reported.