Jury trials to resume in Maryland on March 7th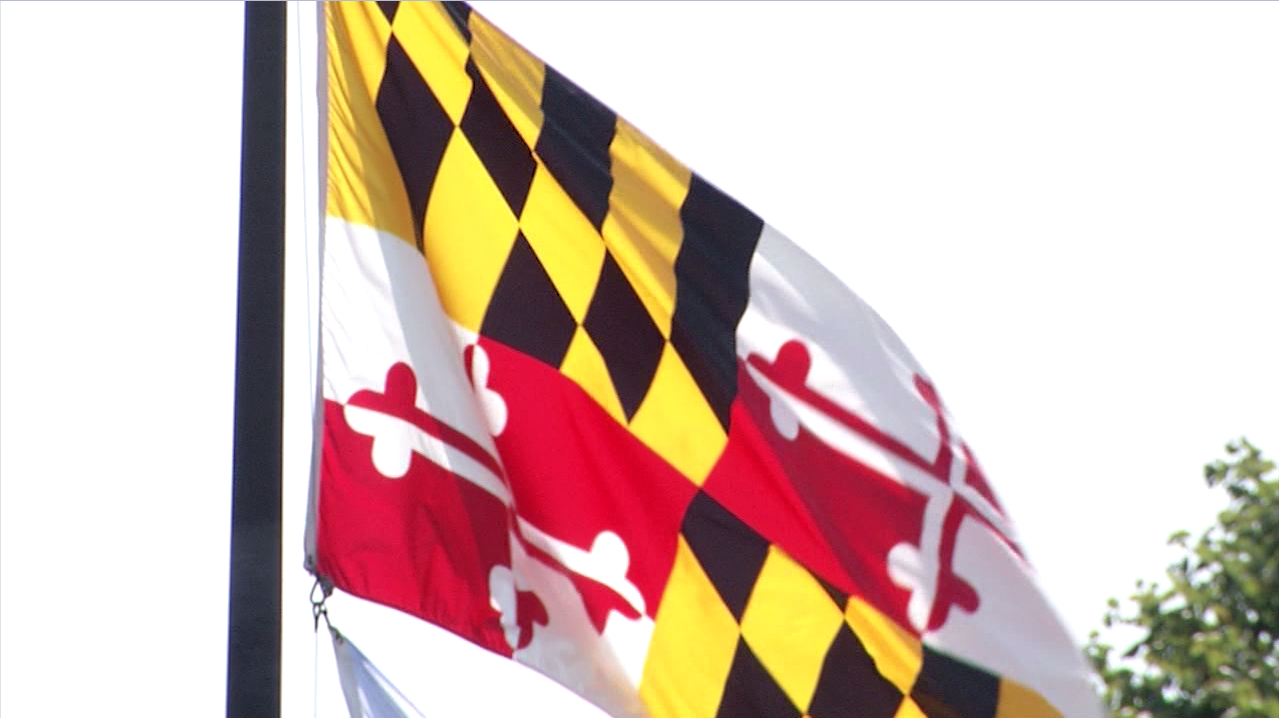 ANNAPOLIS, Md. – The Maryland Judiciary will return to Phase V of its five-phased resumption of operations starting March 7th.
All courts in Maryland will be fully operational with the resumption of jury trials in criminal and civil cases in circuit courts across the state.
The wearing of masks will be voluntary, and other health measures are no longer required (such as entrance screening), however, the administrative judges of the circuit court and District Court together in each county will be able to determine whether local conditions require any health measures to be taken in courthouses in judicial facilities in that jurisdiction.
Courts across Maryland will also continue using technology for remote proceedings, either by video or telephone, but utilization will vary by court location.
The latest information on court operations in Maryland can be found here.