Armed robbery investigation underway in Dover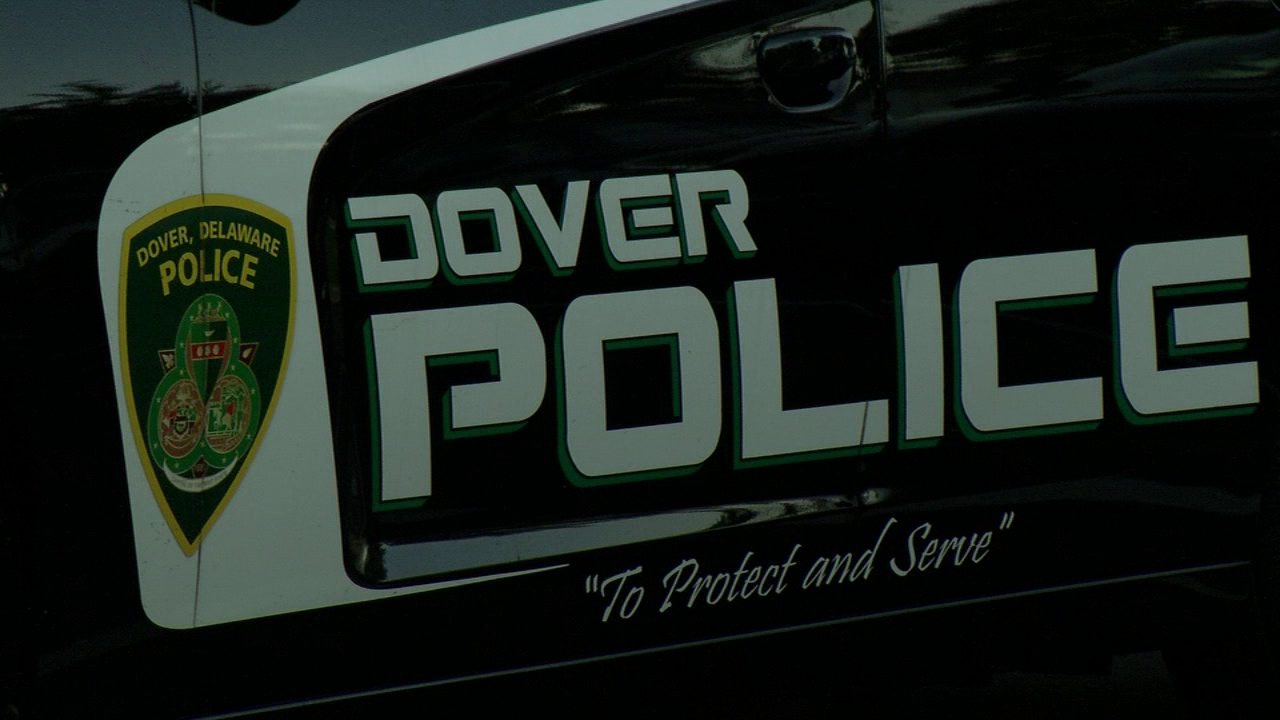 DOVER, Del. – Dover Police are investigating an armed robbery that happened at The Little Grocer store Wednesday evening.
We're told shortly after 8 p.m., a male suspect entered the business with a mask and pointed a handgun at an employee while demanding cash. The suspect then fled the area on foot with an unknown amount of cash.
The employee was not injured.
Anyone with information on this incident is asked to contact Dover Police at 302-736-7130 or Crime Stoppers at 1-800-TIP-3333.