Gov. Hogan issues executive order to further address healthcare staffing shortages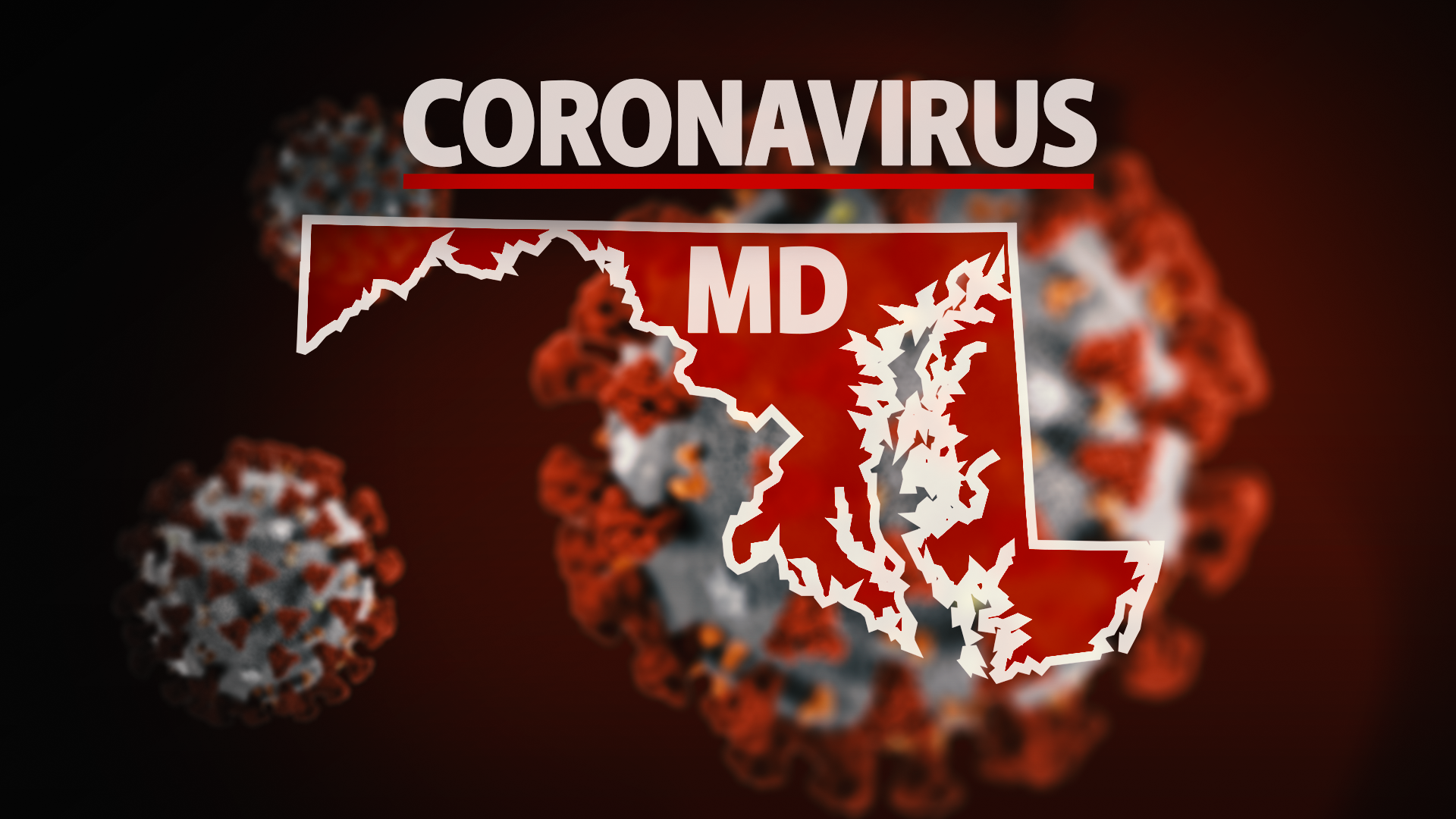 ANNAPOLIS, Md. – Governor Larry Hogan issued an executive order on Monday to expand the state's efforts to support healthcare facilities in addressing staffing shortages.
This executive order takes the following actions:
Provides more licensing flexibility for pharmacists and technicians to help support the pharmacy workforce, as pharmacies are conducting a number of critical COVID-19 functions, including testing and vaccination clinics.
Expands the state's initiative to allow nursing students to serve as licensed practitioners by also including Licensed Practical Nurses (LPNs), Certified Nursing Assistants (CNAs), and Certified Medical Technicians (CMTs).
Allows respiratory therapy students to assist in augmenting the emergency medical services workforce.
Additionally, the state's health metrics are continuing to substantially improve, with COVID-19 hospitalizations dropping at the fastest rate in the country, according to Governor Hogan. Since peaking at 3,462 on January 11th, hospitalizations have dropped by 32.6%, to 2,330. Maryland is one of eight states where hospitalizations have declined over the past two weeks.
The state has also seen a significant increase in vaccinations of school-aged children since the beginning of 2022, and is now reporting that 40.5% of 5-to-11-year-olds are vaccinated against COVID-19. State health officials are continuing to encourage parents to get their school-aged children vaccinated as soon as possible.