Somerset Co. Health Department experiencing computer issues, asks residents to call to verify transportation appointments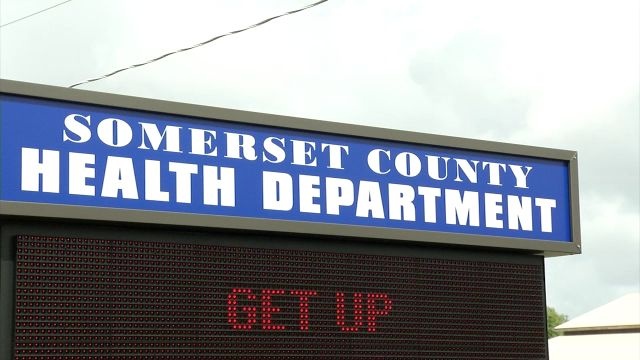 WESTOVER, Md. – The Somerset County Health Department's Medical Transportation service is asking Somerset County residents who have a transportation appointment scheduled Wednesday, December 8th through Friday, December 10th to call the Health Department to verify appointment times.
We're told the Health Department is experiencing computer issues today.
To verify an appointment or for questions, call 443-523-1700.