Weekend fatal shooting under investigation in Accomack Co.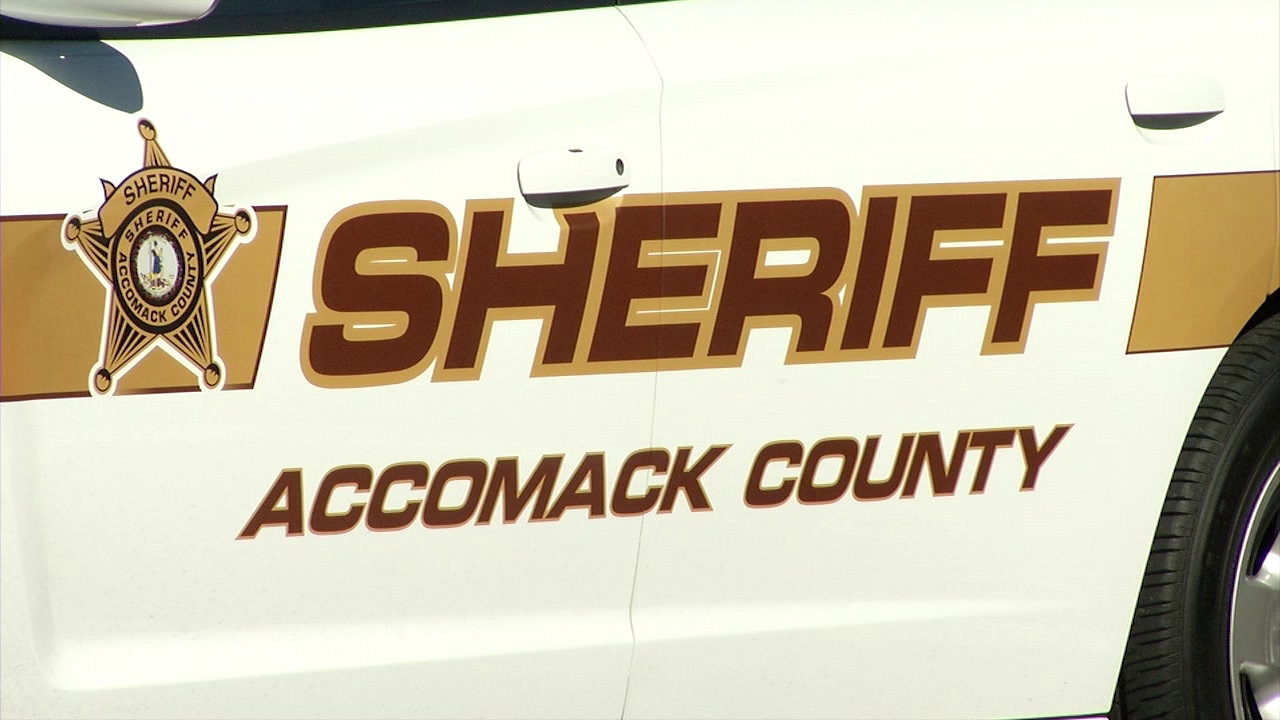 GREENBUSH, Va. – Police are investigating a fatal shooting that happened Sunday afternoon in Greenbush.
We're told the Accomack County Sheriff's Office received a report at around 12:40 p.m. regarding gunshots fired and a man laying in a yard not moving in the 21000 block of Adams Road. On arrival, deputies found an unresponsive man in the yard of a residence.
The victim, later identified as 30-year-old Eric Gerard Ames, was pronounced dead at the scene. His body has been taken to the Norfolk Medical Examiner's Officer for an autopsy.