Somerset Co. hit and run under investigation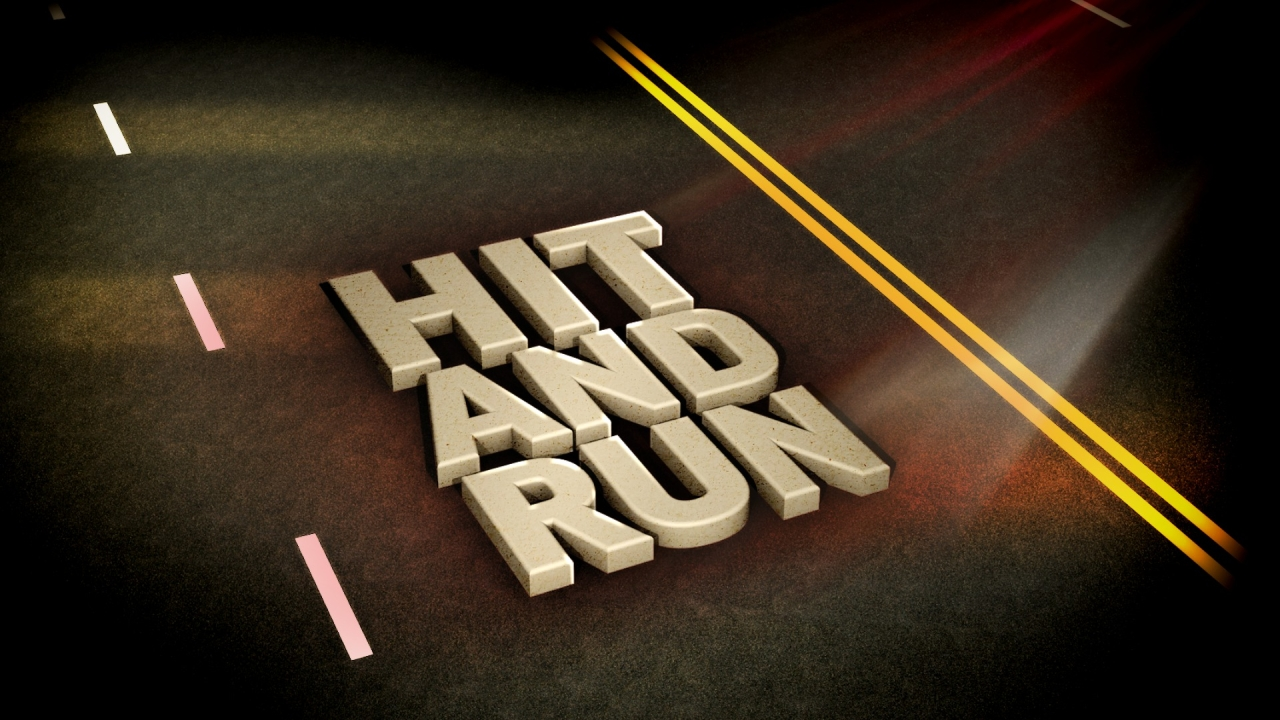 SOMERSET CO, Md. – According to police, a hit-and-run took place Thursday evening in Somerset County.
We're told a pedestrian was hit by an unknown vehicle at Hudson Corner and Tulls Corner Road. The vehicle then fled the scene.
The pedestrian, identified as Joshua Thomas of Crisfield, was taken to TidalHealth Peninsula Regional Medical Center with non-life-threatening injuries.
The drivers' identity is unknown at this time. Anyone with information is asked to contact Maryland State Police, the Princess Anne Barracks at 443-260-3700.
We will provide more updates on this developing story as it allows.