Somerset Co. Health Department announces Pfizer clinic for ages 5+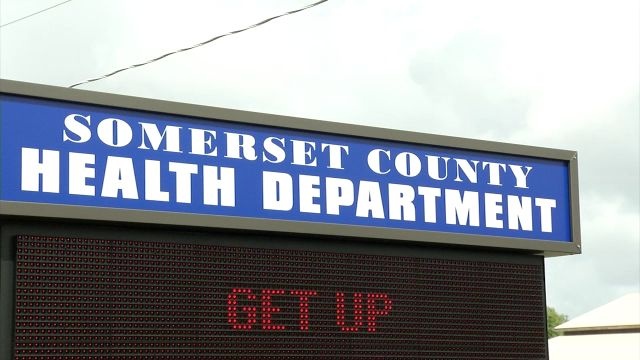 WESTOVER, Md. – The Somerset County Health Department is hosting a Pfizer COVID-19 vaccine clinic for Somerset County children aged 5 and older.
The clinic will be held at the health department on December 4th from 10 a.m. to 1 p.m. A parent or legal guardian must be present for children to be vaccinated.
Second dose appointments will be scheduled on site.