Snow Hill Town Council Position Filled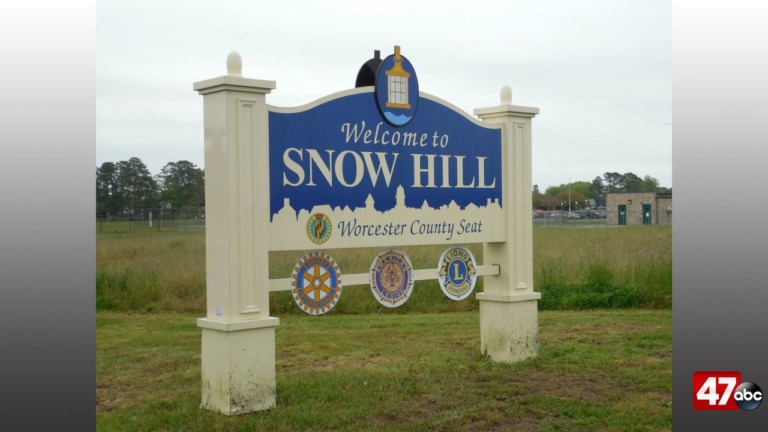 SNOW HILL, Md – The Snow Hill Town Council position has been filled.
Mayor Jennifer Jewell appointed Rob Hall, a longtime resident and well-known community member, to the seat. It was available after incumbent Lisa Cullen Harrison was required to resign for moving out of the city limits.
When announcing Hall's selection, Jewell Said "Mr. Hall is an invested community member with a wealth of knowledge and we are excited to welcome him to serve on the Town Council."
Hall and Jewell will both be up for reelection on May 3rd.