Raccoon tests positive for rabies in Delmar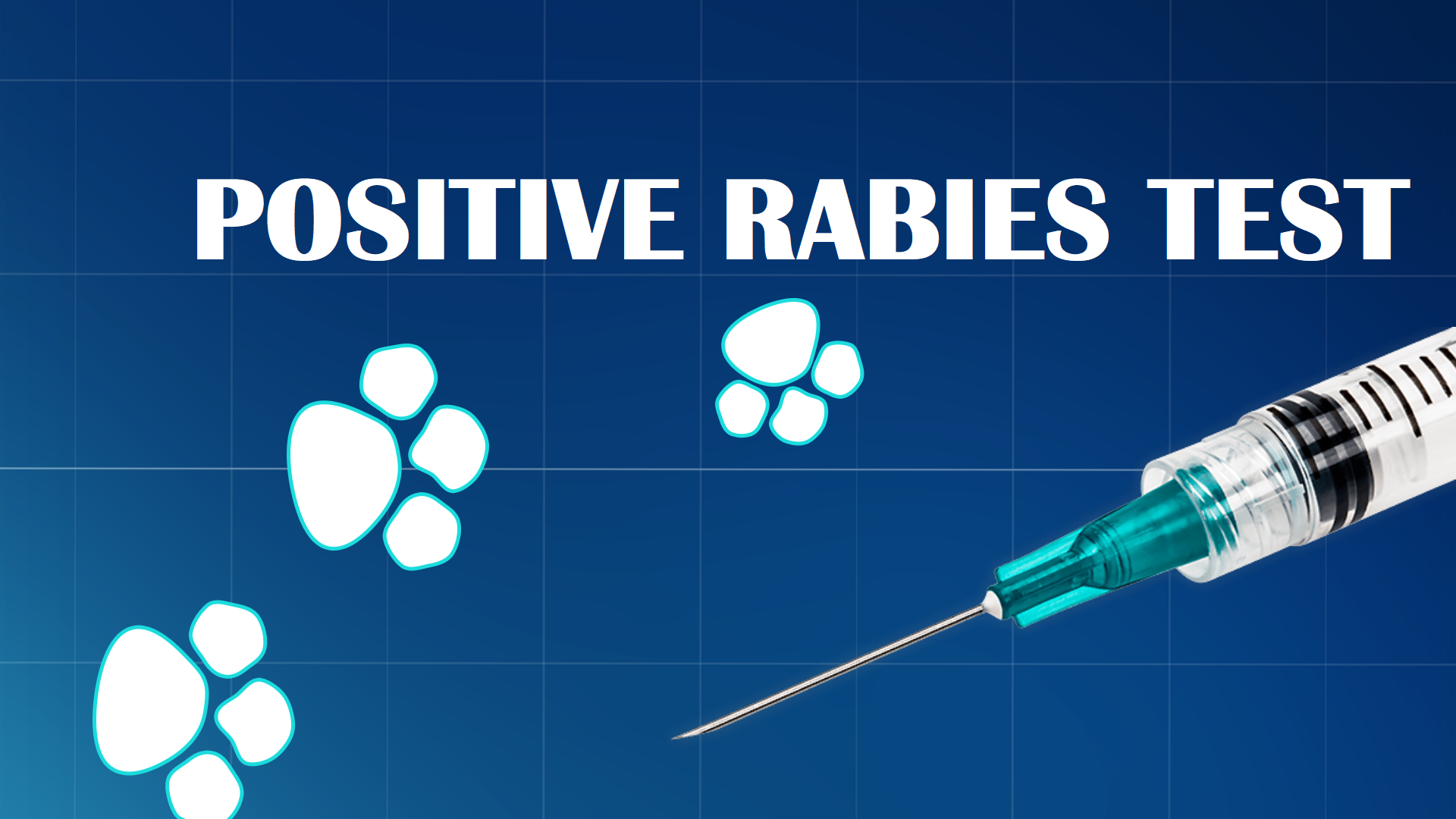 DELMAR, Md. – The Wicomico County Health Department says a raccoon has tested positive for rabies in Delmar.
We're told the raccoon was from the 1100 block of Walnut Street and tested positive on Friday.
Citizens are urged to keep pets confined, teach children to leave unfamiliar animals alone, and avoid all contact with wild or stray animals.
Human or animal contact such as bites or scratches can be reported to the Wicomico County Health Department at 410-546-4446.