La policía investiga dos incidentes de tiroteo en Rehoboth Beach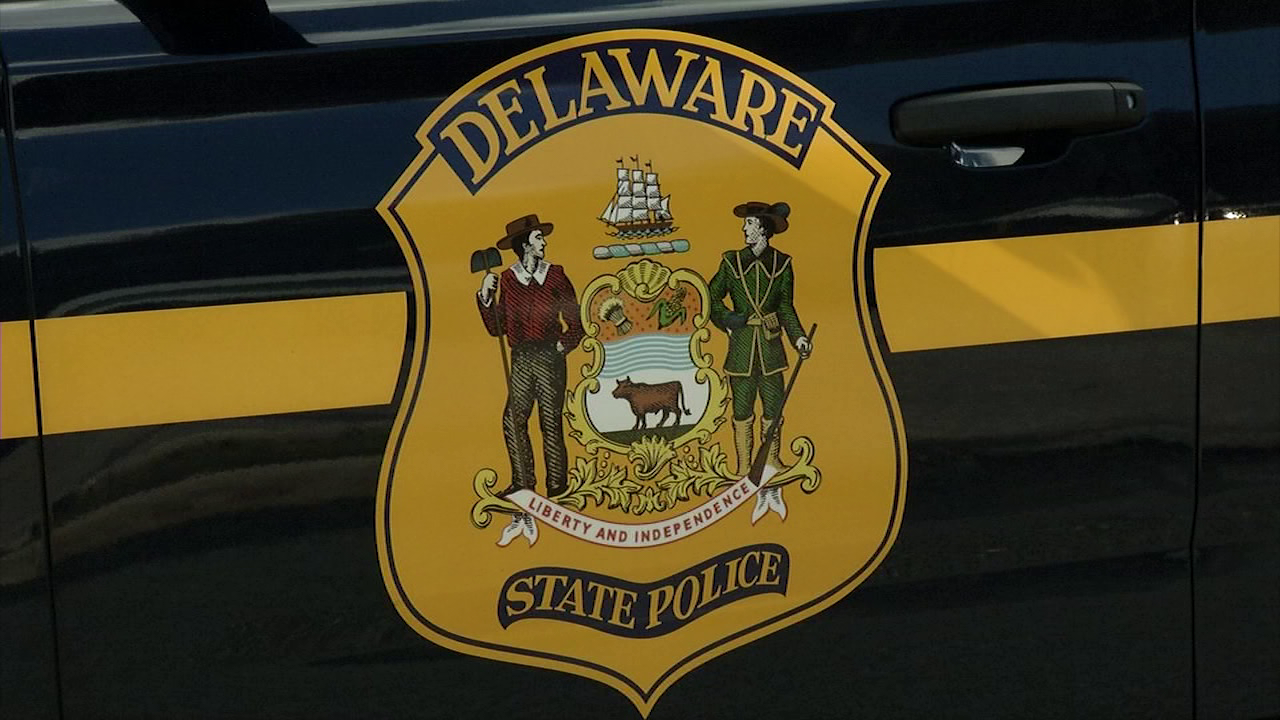 REHOBOTH BEACH, Del. – La Policía Estatal de Delaware está investigando un par de tiroteos que ocurrieron el domingo por la madrugada.
La policía dice que alrededor de las 12:05 de la mañana respondieron a The Pond Bar and Grill por un informe de personas peleando en el estacionamiento. El Centro de Operaciones de Emergencia del Condado de Sussex actualizó a los diputados que respondieron que se habían realizado disparos unos dos minutos después.
Cuando llegaron las autoridades, se enteraron de que una víctima masculina había recibido un disparo, pero ya había abandonado la escena en un vehículo. Según los informes, esa víctima fue al Centro Medico Beebe por una herida de bala en la pierna, que se determinó que no amenazaba su vida. No se encontraron otras víctimas en la escena.
Los investigadores encontraron 32 casquillos de bala en el estacionamiento. Dos vehículos y la ventana delantera del bar habían sido golpeados por disparos, y una bala también golpeó una habitación del segundo piso del Comfort Inn de al lado.
Luego, alrededor de las 12:25 de la mañana, llegó otra llamada de disparos desde Wawa en 35436 Wolfe Neck Road. No se reportaron víctimas, pero se encontraron varios casquillos de bala en el estacionamiento.
La policía dice los dos incidentes de tiroteo podrían ser relacionados.