Free flu vaccine clinics to be held in Va.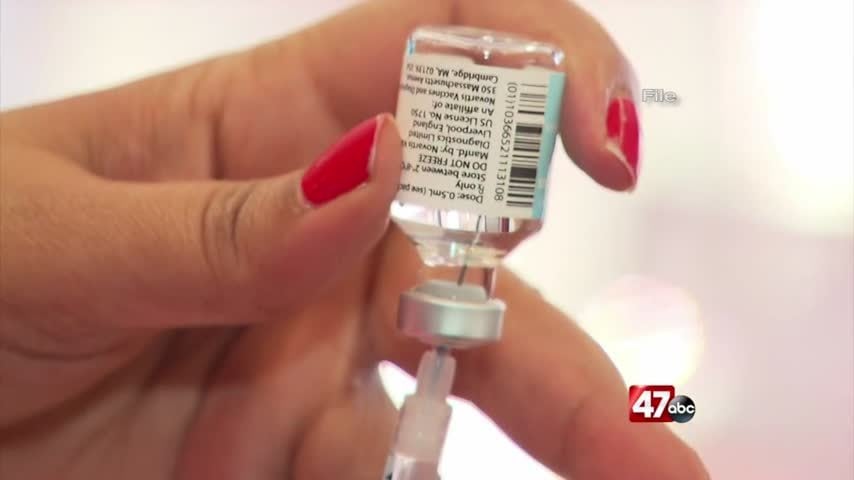 VIRGINIA – The Eastern Shore Health District will hold special free flu vaccination clinics for those who have not yet had their flu shot this season.
The first walk-in clinic will be held on Tuesday, November 30th, from 3 p.m. until 6 p.m., at the Northampton County Health Department, located at 7114 Lankford Highway. A second clinic will be held the following day, Wednesday, December 1st, from 10 a.m. until 3 p.m., at the Accomack County Health Department, located at 23191 Front Street.
The number of flu shots available through this program is limited and will be available for those age 3 years and older. Flu shots will be given on a first-come, first-served basis.