Del. auto shop burglary under investigation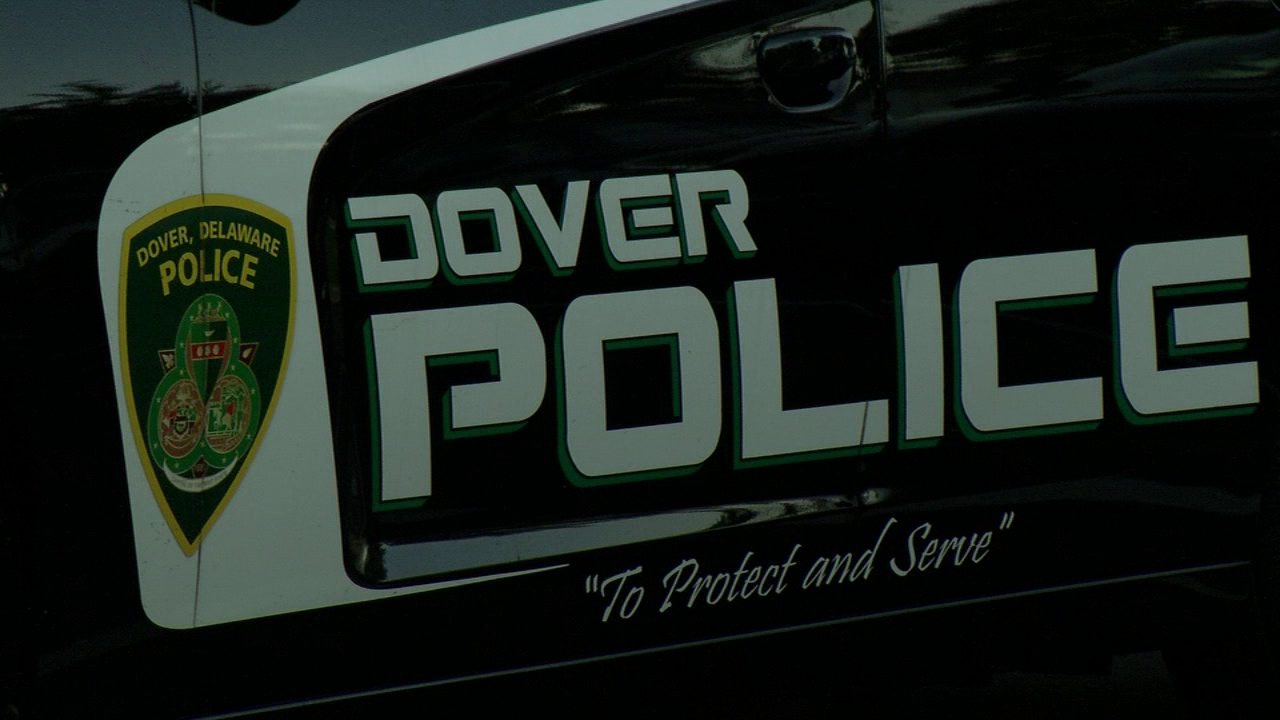 DOVER, Del. – Dover Police say an automotive shop was burglarized over the weekend.
Sometime between 5 p.m. on Friday and 12:30 p.m. Saturday, an unknown suspect reportedly forced entry into a garage at Delaware Auto through a boarded up window. The suspect then took a set of keys from the building and took a 2008 Ford Taurus with unknown New Jersey tags from the parking lot.
Anyone with information on this incident is asked to contact the Dover Police Department at 302-736-7111 or Delaware Crime Stoppers at 1-800-TIP-3333.