TidalHealth to offer free pouches for safe disposal of medications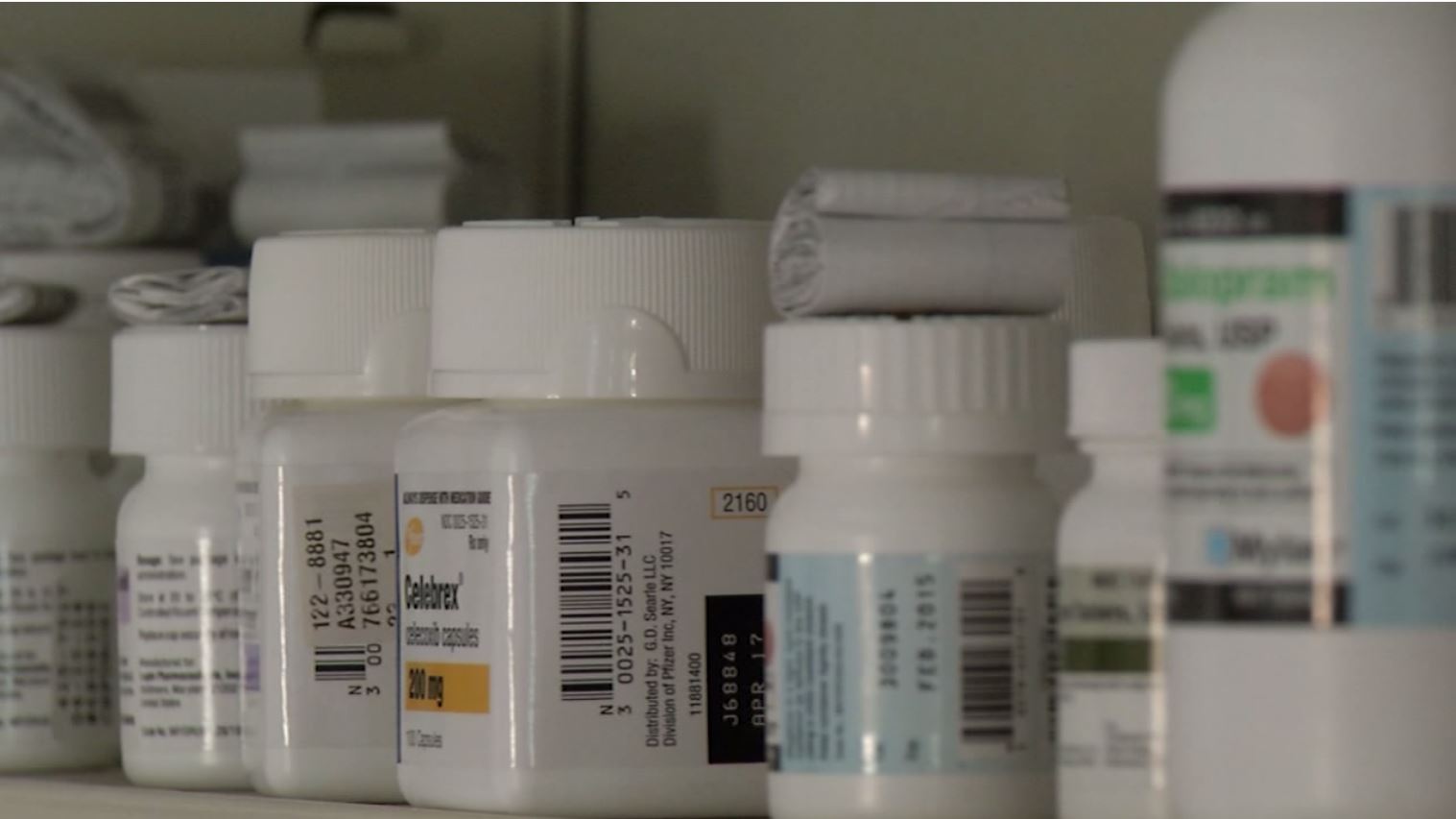 SALISBURY, Md. – TidalHealth is encouraging safe drug disposal with free Deterra pouches.
Safe disposal of medications helps prevent medication misuse, accidental ingestion of the wrong medicine, or use of expired medication.
The Deterra Drug Deactivation and Disposal System is independently tested and scientifically proven to destroy drugs for good. We're told this drug disposal system can either be used at home or in a clinical setting to safely destroy unused or expired medications.
Any community member who would like one of these disposal bags can stop by either of these locations on the following dates:
Outside the Emergency Department at TidalHealth Peninsula Regional in Salisbury on Wednesday, October 20th, from 9 a.m. to noon.
Patient dropoff area outside the main entrance at TidalHealth Nanticoke in Seaford on Thursday, October 21st, from 9 a.m. to noon.