Gov. Hogan announces authorization of boosters, mix and match shots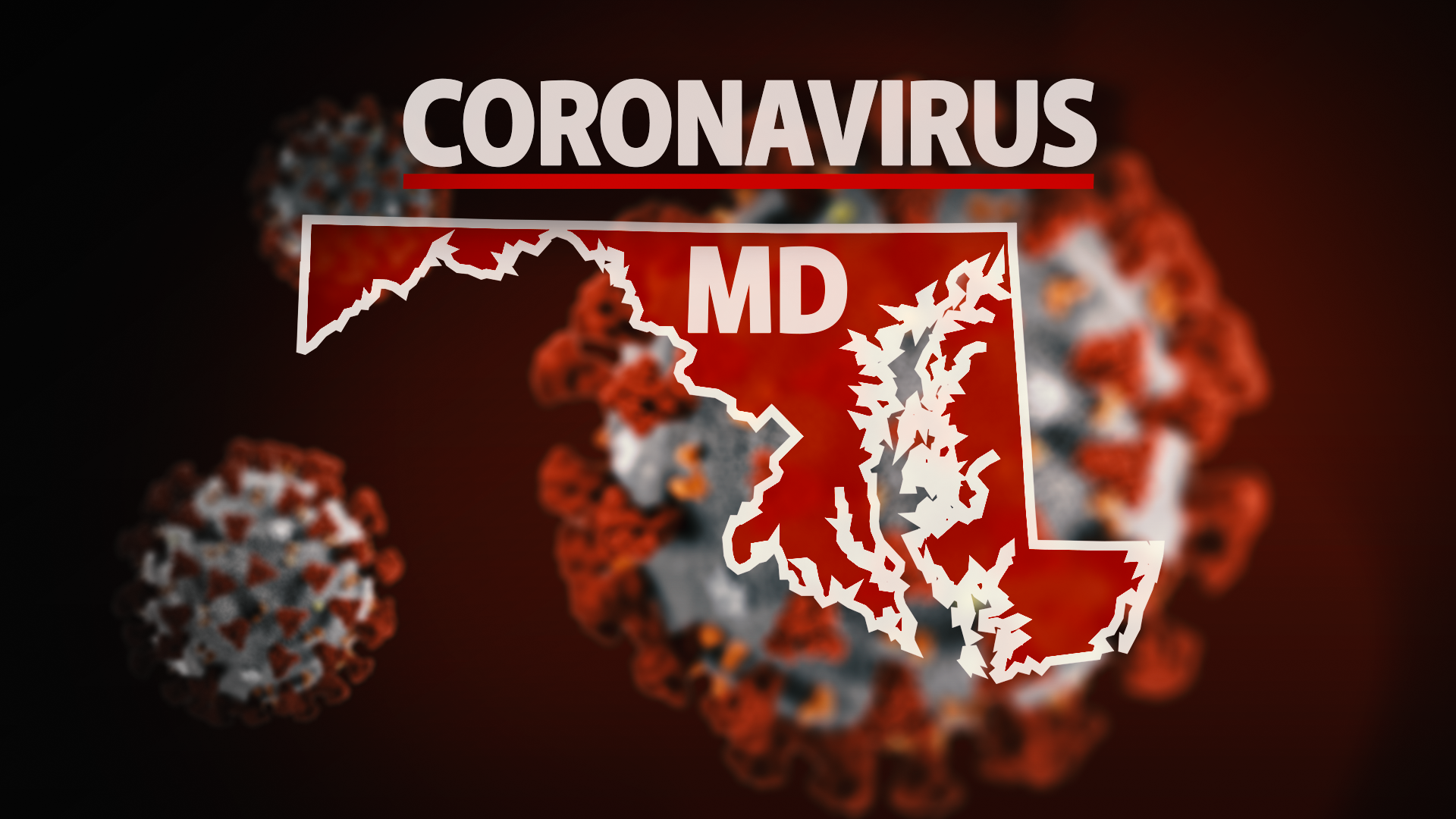 ANNAPOLIS, Md. – Governor Larry Hogan announced on Friday the immediate authorization of Moderna and Johnson & Johnson booster shots, as well as mix and match COVID-19 booster shots.
"Effective immediately, state health officials are authorizing providers to make Moderna and Johnson & Johnson booster shots available to eligible recipients. Maryland took this same decisive step when the federal government authorized the Pfizer vaccine as a booster shot for eligible individuals in September. Eligible Marylanders may now choose which vaccine they want for a booster, even if it is different from what they received initially," said Governor Hogan in his announcement.
Hogan also added that the state of Maryland has administered more than 250,000 booster shots.