Eastern Shore nonprofits to receive donation of laptops, mobile hotspots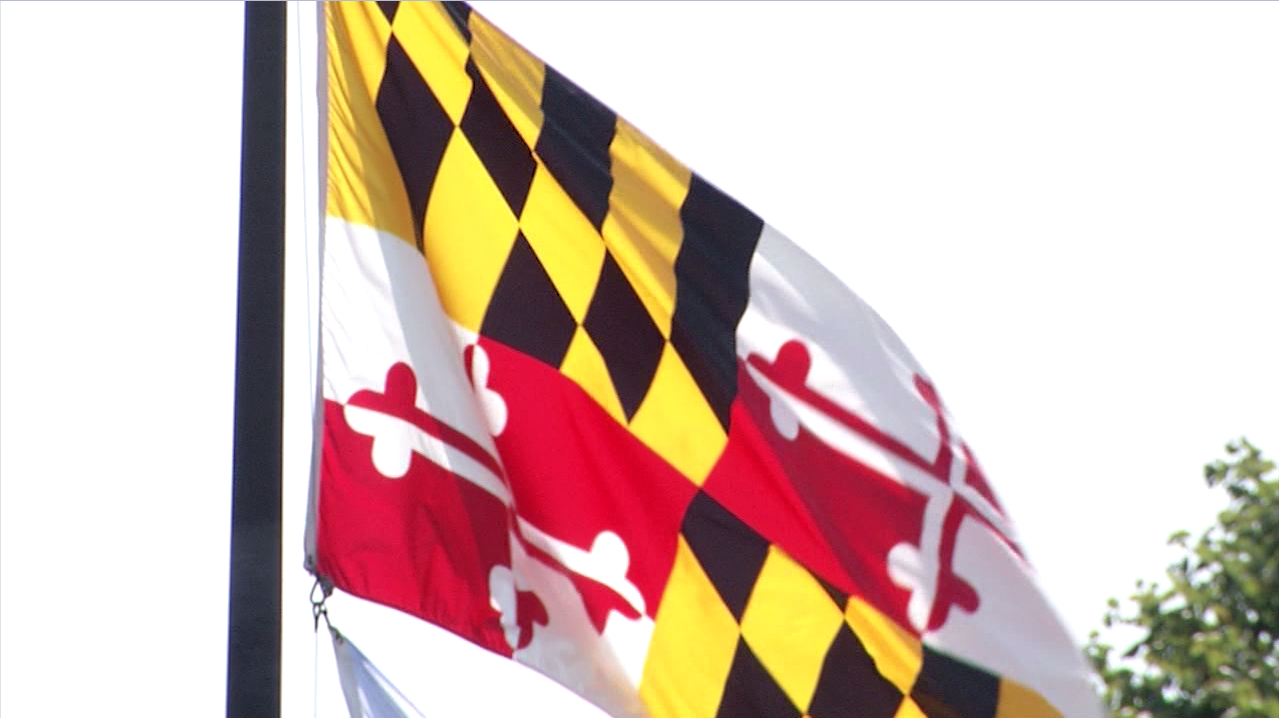 SOMERSET CO., Md. – Governor Larry Hogan announced on Wednesday that more than 200 laptops and 50 mobile hotspots are being donated to 11 local nonprofit organizations on the Eastern Shore.
This donation is to help close the digital divide in Maryland. We're told through a partnership with the nonprofit PCs for People, the Department of General Services has acquired and donated more than 4,000 computers to date. Today's donation was made possible by partnering with GOCI to distribute laptops and hotspots to hard-to-reach areas in Somerset, Wicomico, and Worcester Counties.
"The donation of these laptops and this innovative partnership are helping us to fully address the digital divide for everyone all across our state," said Governor Hogan. "It is another shining example that we aren't just committed to fully recovering from the pandemic, but by working together, we are committed to coming back even stronger and better than ever before."