Police: Millsboro woman arrested for burglary, theft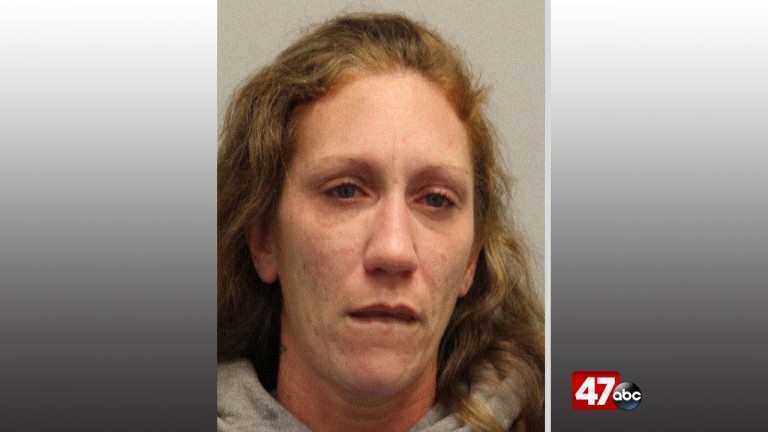 LEWES, Del. – A Millsboro woman is behind bars after she reportedly broke into an acquaintance's house Tuesday afternoon.
We're told police responded to a residence on Maplewood Drive just before 3:30 p.m. and learned that the 33-year-old resident was inside when she heard the sound of her unlocked front door open, followed by yelling. When she walked into her living room, she found an acquaintance, identified as 32-year-old Dana Gooner, standing inside. Gooner then shoved the victim as she approached, causing her to stumble backward. Police say Gooner lunged at the victim, snatched her cell phone from her hand, and fled from the residence.
A 2-year-old and 5-year-old were in the living room and witnessed the incident. No one was injured.
Gooner was later contacted by Delaware State Police and arrested for first degree burglary, theft under $1500, and offensive touching. She is currently being held at the Baylor Women's Correctional Institution on a $5,200 cash bond.